Painting a Day Collection...
The plan was to create a painting each day in January with thoughts of 'Spring Inspiration' in mind, so we all get to enjoy a bright, colorful work of art every day.These are small, affordable original paintings, perfect for collecting to treat yourself and for gifting to others.
"I believe every day is a good day when you paint." ~Bob Ross.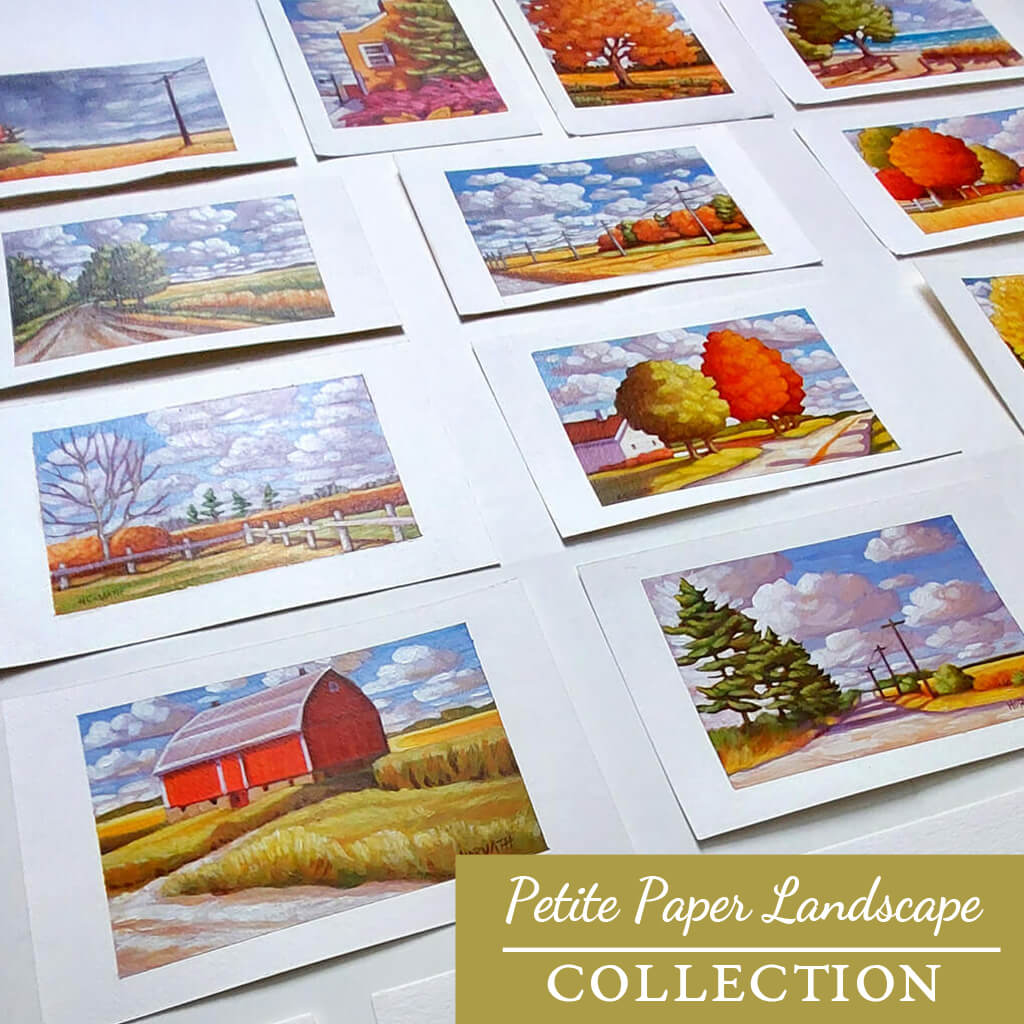 Delightful little works of art...
COLLECTION DETAILS:
-18 Small one-of-a-kind original paintings
-Image 4.5"x6.5", paper 6"x9"
-Acrylic paint on 140lb acid free paper
-Includes white mat and backer board
-Ready to pop into an 8"x10" frame
-Original art affordably priced under $100 USD

Don't look for new landscapes, use new eyes to see what is already there. --Gerald Causse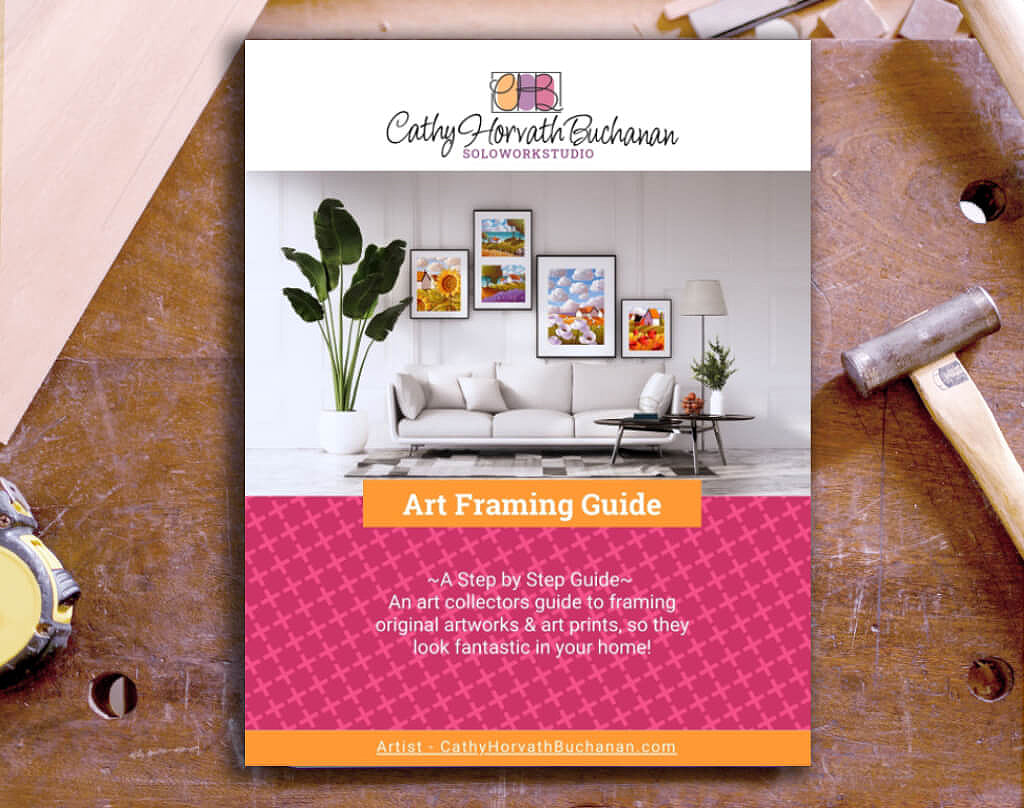 FREE Art Framing Guide!
Sign up to get this FREE step by step guide that will help you frame your paintings and art prints so they look fantastic in your home!
GET THE GUIDE
Join the Art Collectors Club!
Get early access to new art collections, freebies, discounts, studio news & more... all sent directly to your inbox for FREE... PLUS when you signup you'll get a 10%OFF COUPON CODE.