Wellington Road Fall View - Original Painting on Paper
'Wellington Road Fall View', This is another one of those view that I see every time I head into the city. As I was in the process of creating this collection I finally stopped and took photos of all the places that I often drive by and think to myself "some day I need to take a photo of that". This time I stopped every few miles when a particular view struck my fancy. (pity the poor drivers stuck behind me), It's funny you don't consciously realize what views you remember. I asked my husband if he knew where this was, and he said yes and described where it was. It looks very similar to all the other fields along the way but there's still something your brain catches in the nuance of the landscape that makes it identifiable.
Petite Paper Landscape Collection: I created this collection of small paint on paper artworks as a way to work through some ideas and just enjoy the act of creating without the commitment required for larger pieces. These paintings are based on places not far from my home and based on photos taken whenever I was walking or driving around. 
These paintings are like small art-snacks, affordable original works perfect for collecting for yourself and for gifting to others. 

SIZE: Image: 4.5" x 6.5", Paper: 6" x 9"
MEDIUM: Acrylic paint on 140lb cold press acid free art paper
PRESENTATION: Includes picture mat with backing board to fit an 8"x10" frame (frame not included)   
Painting Details

Don't miss your chance to own this original one-of-a-kind artwork, or to give as a wonderfully unique gift to someone special.

DETAILS: This painting has staple-free sides that have been painted so that the front image is extended to wrap around the sides so it can be hung with or without an outer frame 

CERTIFICATE: Certificate of authenticity provided. Both the artwork and certificate are signed by the artist (me).

ORIGINAL: The listing you are viewing is for a completely original painting (not a print).

COPYRIGHT: This artwork is protected under copyright law and may not be reproduced in any manner without my written permission.

NOTE: Colors will vary from screen to screen.

If you have questions/comments please CONTACT ME.
Regular price
Sale price
$89.00USD
Unit price
per
Sale
Sold out
View full details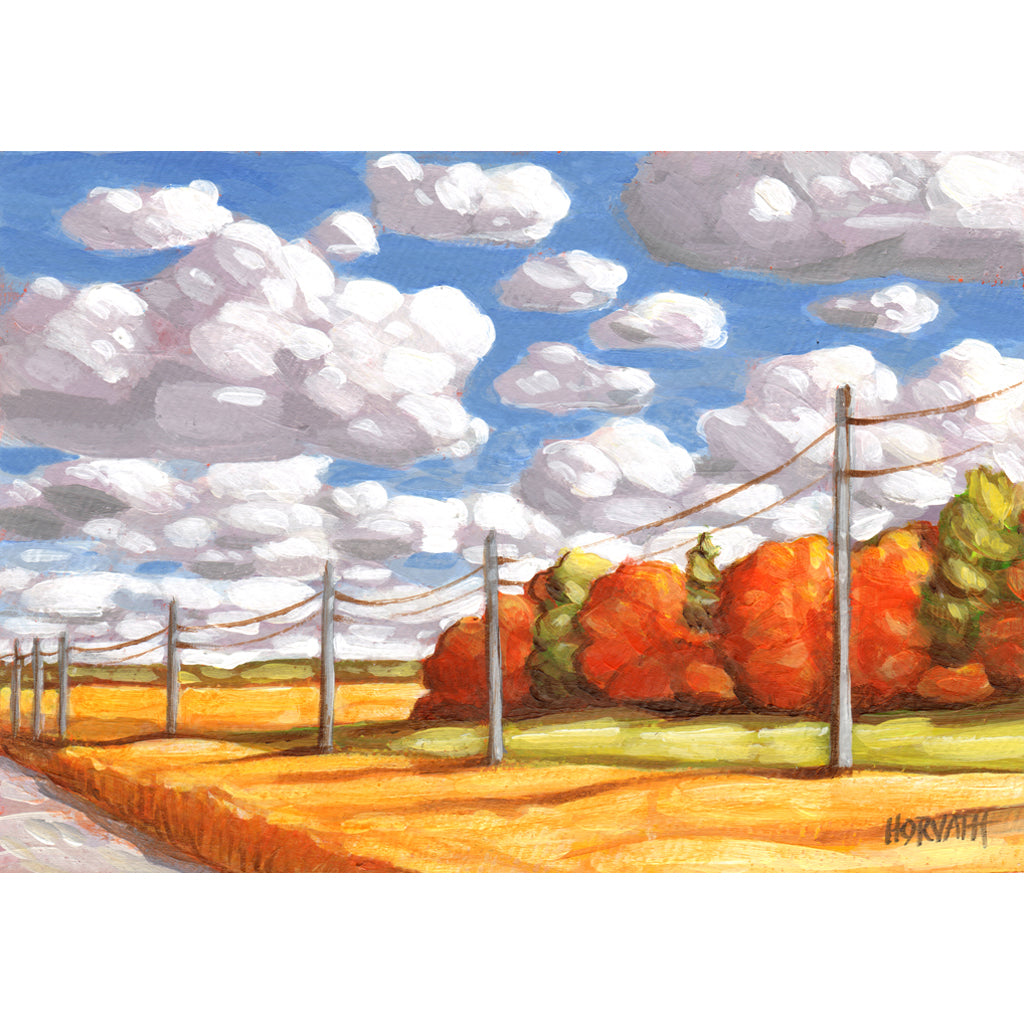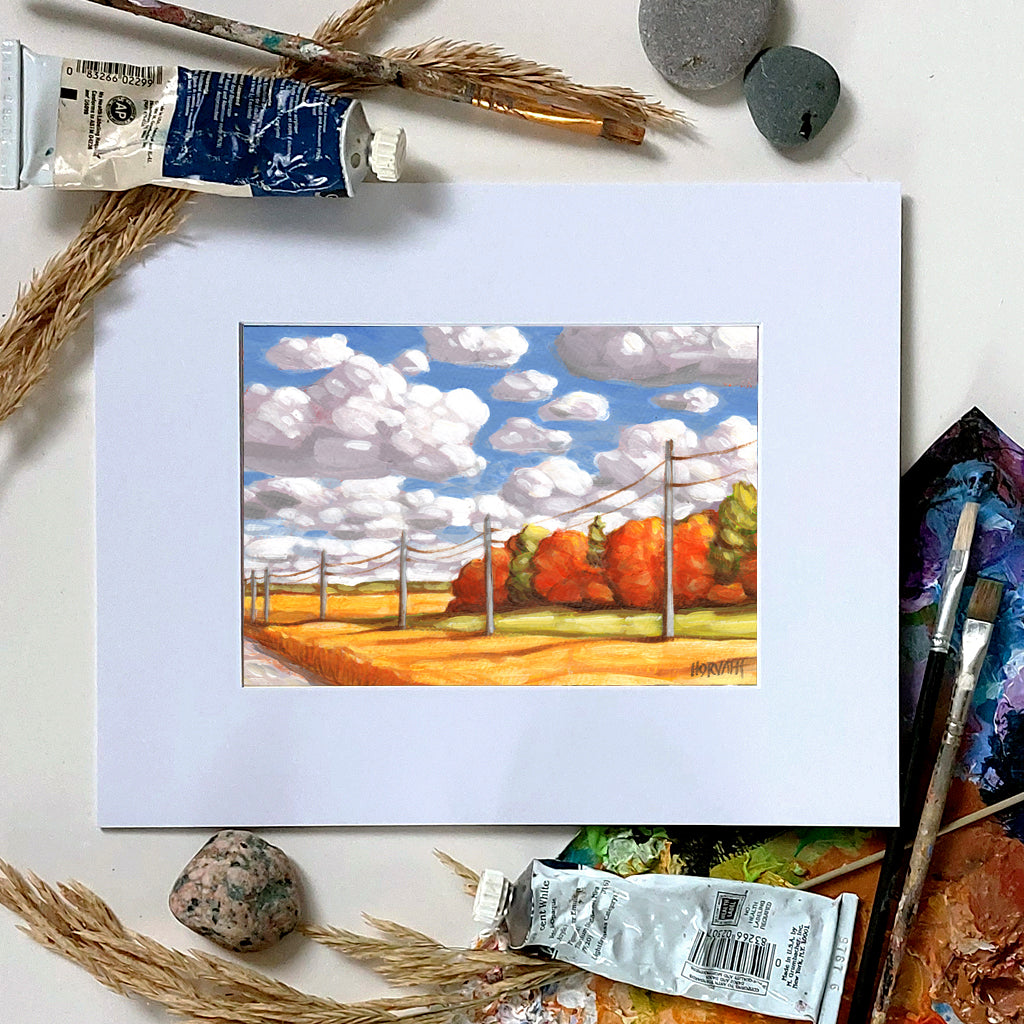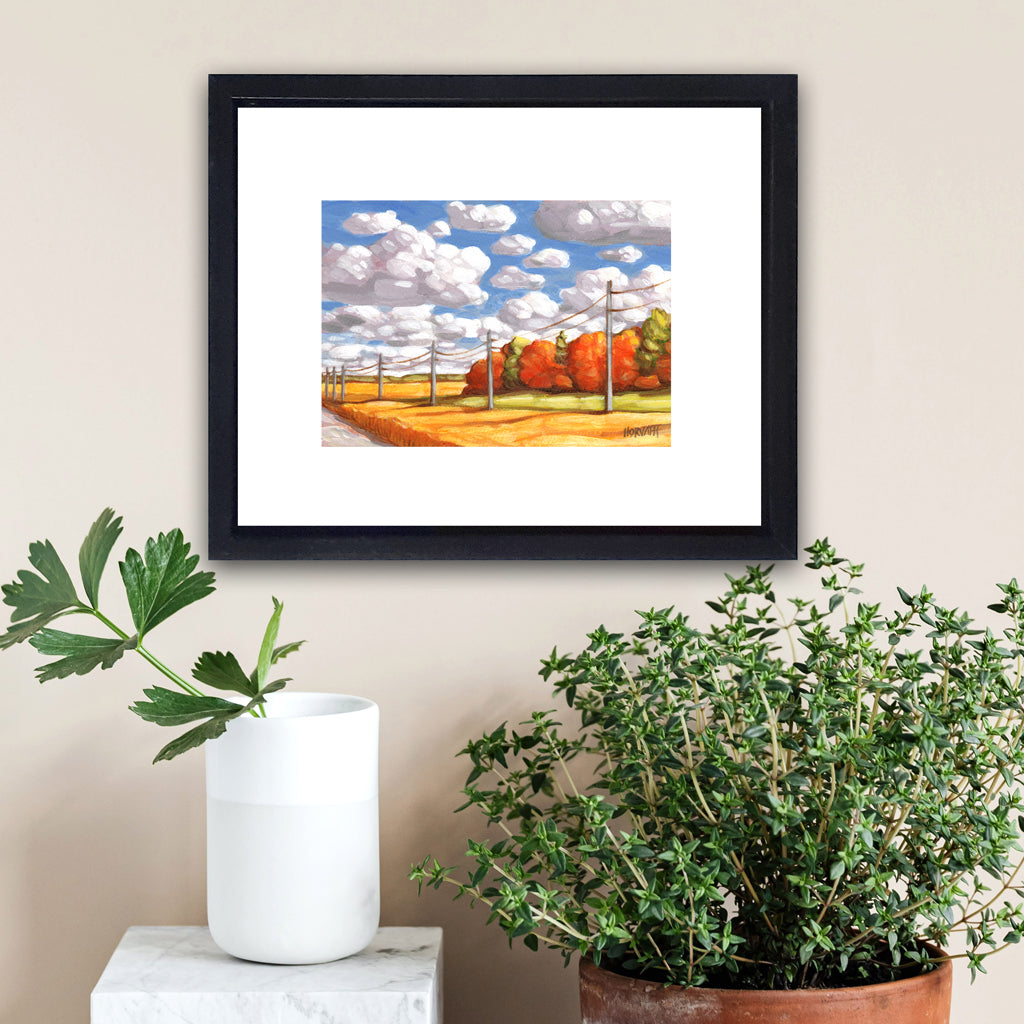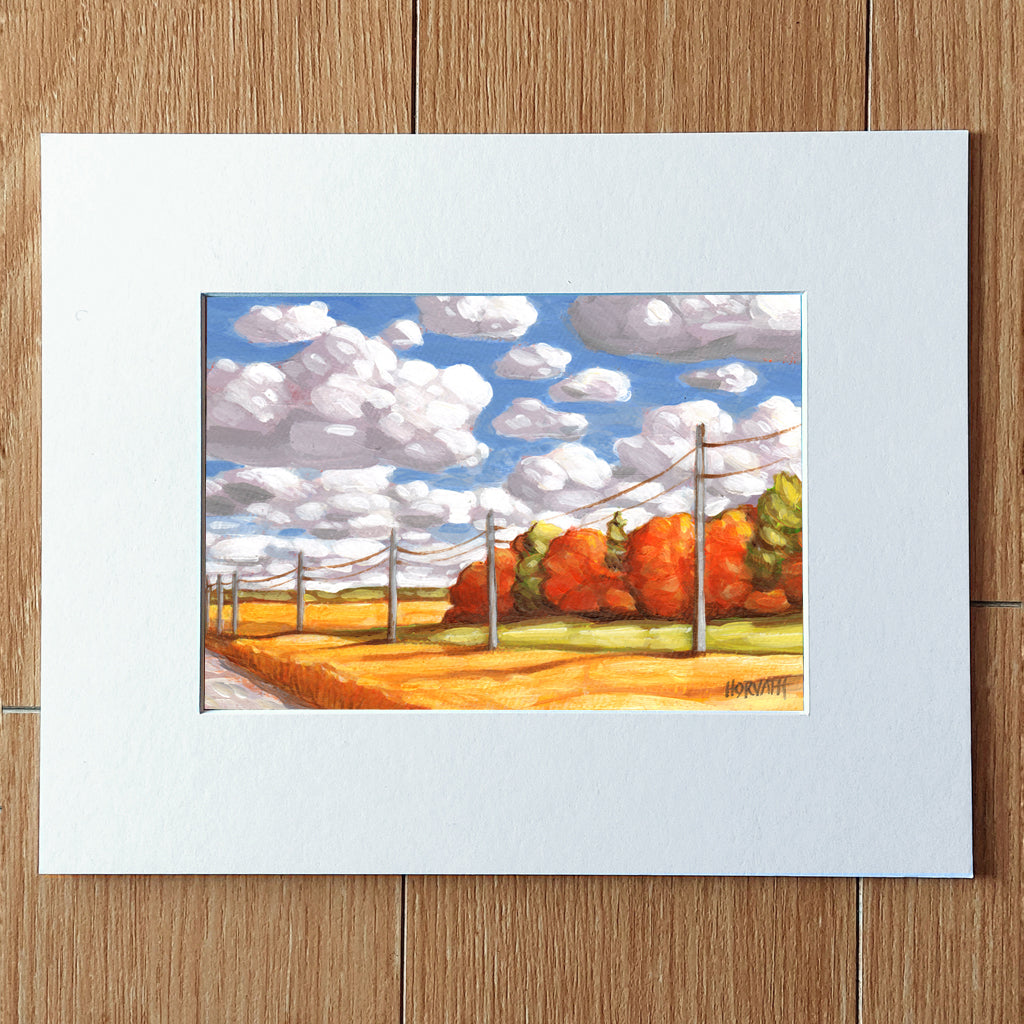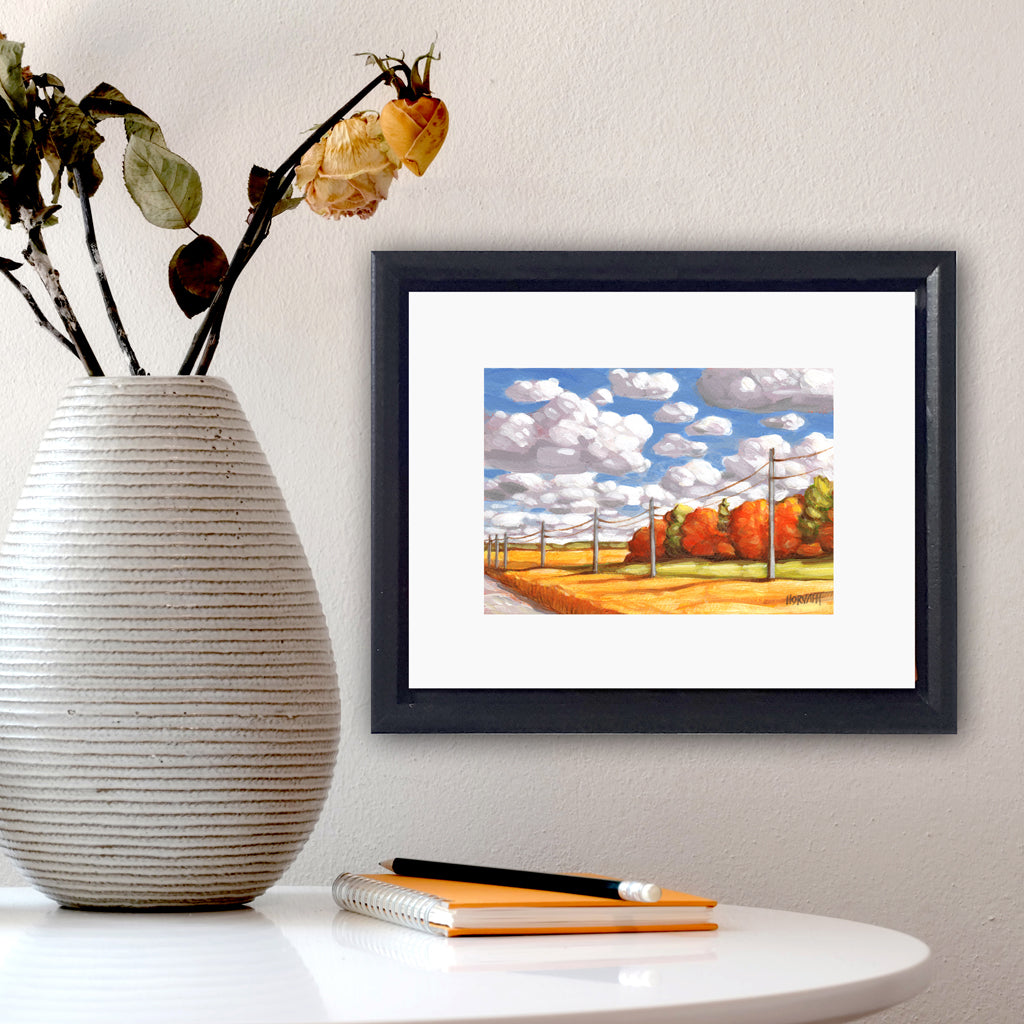 Payment & Shipping Policy

Everything you need to know about getting your physical item.

Shipping details...

F.A.Q.'s

Answers to the most common frequently asked questions.

FAQ details...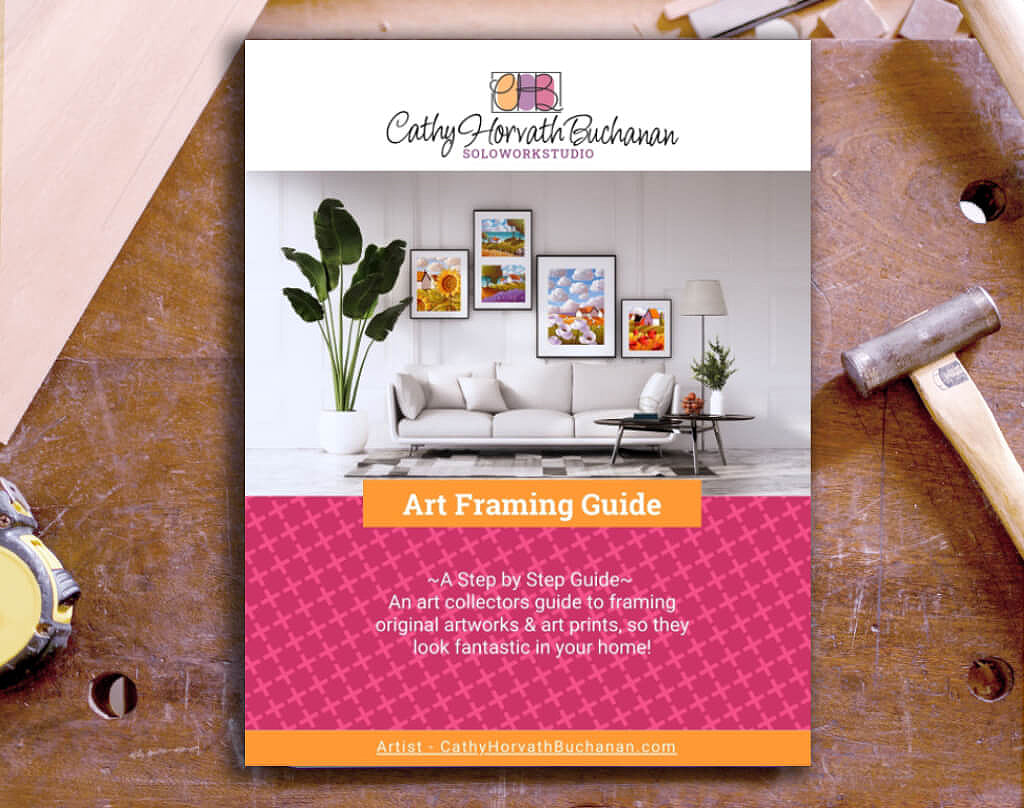 FREE Framing Guide!
Not sure how you'd like to frame your new artwork, be sure and grab this free guide.
Click the button below to get your guide!
GET THE FREE GUIDE!
Join the Art Collectors Club!
Get early access to new art collections, freebies, discounts, studio news & more... all sent directly to your inbox for FREE... PLUS when you signup you'll get a 10%OFF COUPON CODE