Lifeguard Tower Beach

 - Original Painting
'Lifeguard Tower Beach' is from the 'Horizons: The View from Port' collection and is a one-of-a-kind artwork.
This is a view of the lifeguard tower on the main beach as seen through the trees on the boardwalk. This is a sunny day, you're at the beach but you feel safe because someone is watching out for you. There're very few places where you have that. The beach is a safe place to be and enjoy because of it.  
This original painting is a unique expression of the end of summer that can be enjoyed all year long in your home or cottage, or as a thoughtful gift to someone special.  

Horizons: The View From Port - I created this collection of paintings as a love letter to the lakeside beach village I live in. The feeling is that of post tourist season, with the beaches empty and returned to the seagulls and the locals for the last bit of summer. Although it is an expression of a specific place it also has the universal appeal that all lake towns have always had for folks.     

At the beach, life is different. Time doesn't move hour to hour but mood to moment. We live by the currents, plan by the tides, and follow the sun.
-- Sandy Gingras
SIZE: 12" x 12" The canvas sides are painted to match the front.
MEDIUM: Acrylic paint on stretched canvas
Painting Details

Don't miss your chance to own this original one-of-a-kind artwork, or to give as a wonderfully unique gift to someone special.

DETAILS: This painting has staple-free sides that have been painted so that the front image is extended to wrap around the sides so it can be hung with or without an outer frame 

CERTIFICATE: Certificate of authenticity provided. Both the artwork and certificate are signed by the artist (me).

ORIGINAL: The listing you are viewing is for a completely original painting (not a print).

COPYRIGHT: This artwork is protected under copyright law and may not be reproduced in any manner without my written permission.

NOTE: Colors will vary from screen to screen.

If you have questions/comments please CONTACT ME.
Away at an art show...
NOTE: This painting is currently at an art show and unavailable for online purchase at this time.
If you are interested in this art piece please contact me for details regarding possible future availability. View full details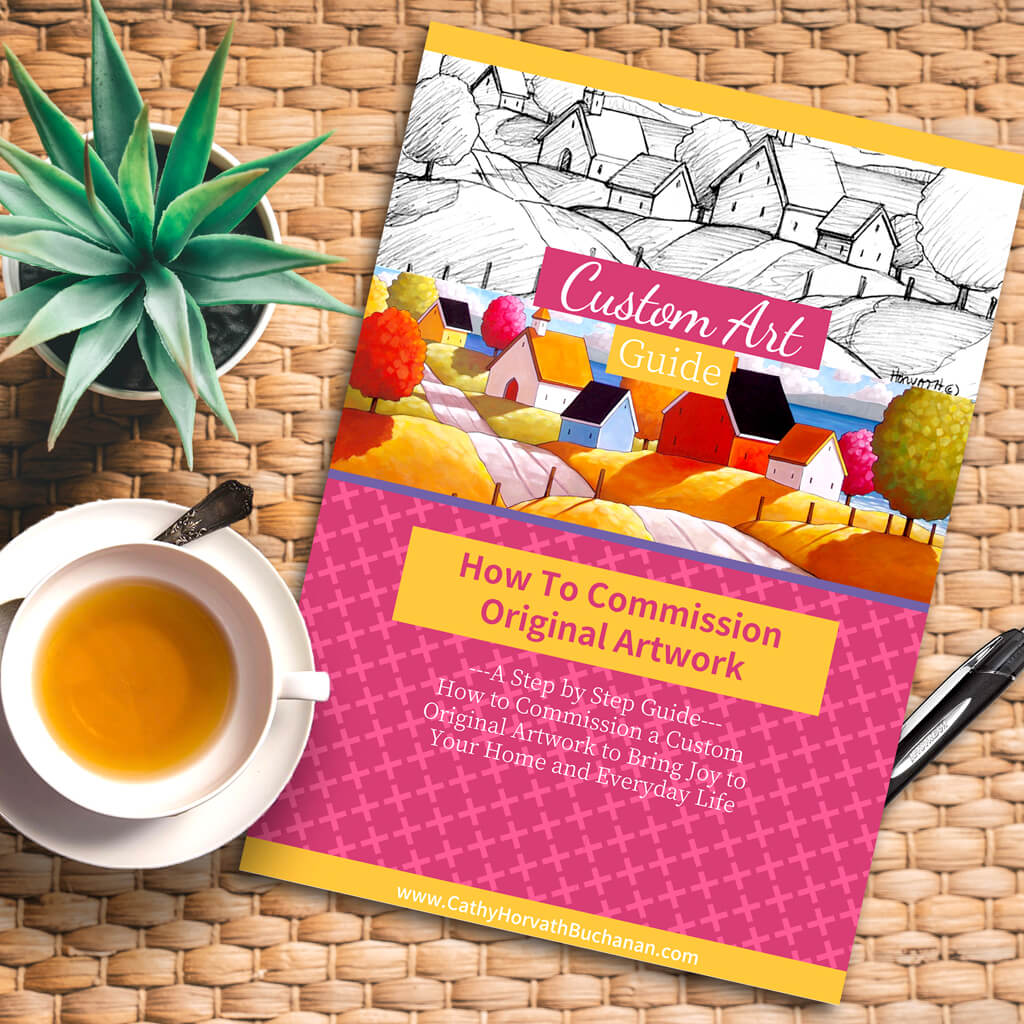 FREE Custom Art Guide!
The ultimate step by step guide, everything you need to think about, and questions to ask in order get the custom painting you've always wanted.

Click the button below to get your guide!
GET THE FREE GUIDE!
Join the Art Collectors Club!
Get early access to new art collections, freebies, discounts, studio news & more... all sent directly to your inbox for FREE... PLUS when you signup you'll get a 10%OFF COUPON CODE