Hummingbird Field Flowers - Original Painting
'Hummingbird Field Flowers' from the "Flights of Fancy Collection'. Growing up we always had hummingbird feeders. I loved watching these small birds flitter and hover around, their wings a blur of constant motion while sticking their long beaks into the sugar water. If you're sitting quietly outside on a summer day sometimes a hummingbird will buzz your head, the fast-flapping sound of thier wings sounds like the hum of a bee, they're so little I've mistaken them for a bee a absently swooshed them away with my hand (note to hummers, my ear is not a flower lol).  
The 6x6 petite size of this painting is perfect for adding vibrant colorful joy and whimsy to a small space in your home or office, perfect for a nook or on a desk or shelf. This painting would also make a wonderful gift idea for your fav special person. A one-of-a-kind original artwork, get it before it flies away!
Flights of Fancy Collection - this collection of work is inspired by the sense of ethereal beauty and whimsy that birds and flying things evoke. Literal and figurative 'flights of fancy' can help us to transcend the boundaries of our everyday world and glimpse something truly magical.
SIZE: 6" x 6" x 1.5" gallery-wrapped cotton canvas. The sides are painted to match the front so that it can be beautifully displayed unframed.
MEDIUM: Acrylic paint on canvas stretched over a gallery depth wood frame
Painting Details

Don't miss your chance to own this original one-of-a-kind artwork, or to give as a wonderfully unique gift to someone special.

DETAILS: This painting has staple-free sides that have been painted so that the front image is extended to wrap around the sides so it can be hung with or without an outer frame 

CERTIFICATE: Certificate of authenticity provided. Both the artwork and certificate are signed by the artist (me).

ORIGINAL: The listing you are viewing is for a completely original painting (not a print).

COPYRIGHT: This artwork is protected under copyright law and may not be reproduced in any manner without my written permission.

NOTE: Colors will vary from screen to screen.

If you have questions/comments please CONTACT ME.
Regular price
Sale price
$130.00USD
Unit price
per
Sale
Sold out
View full details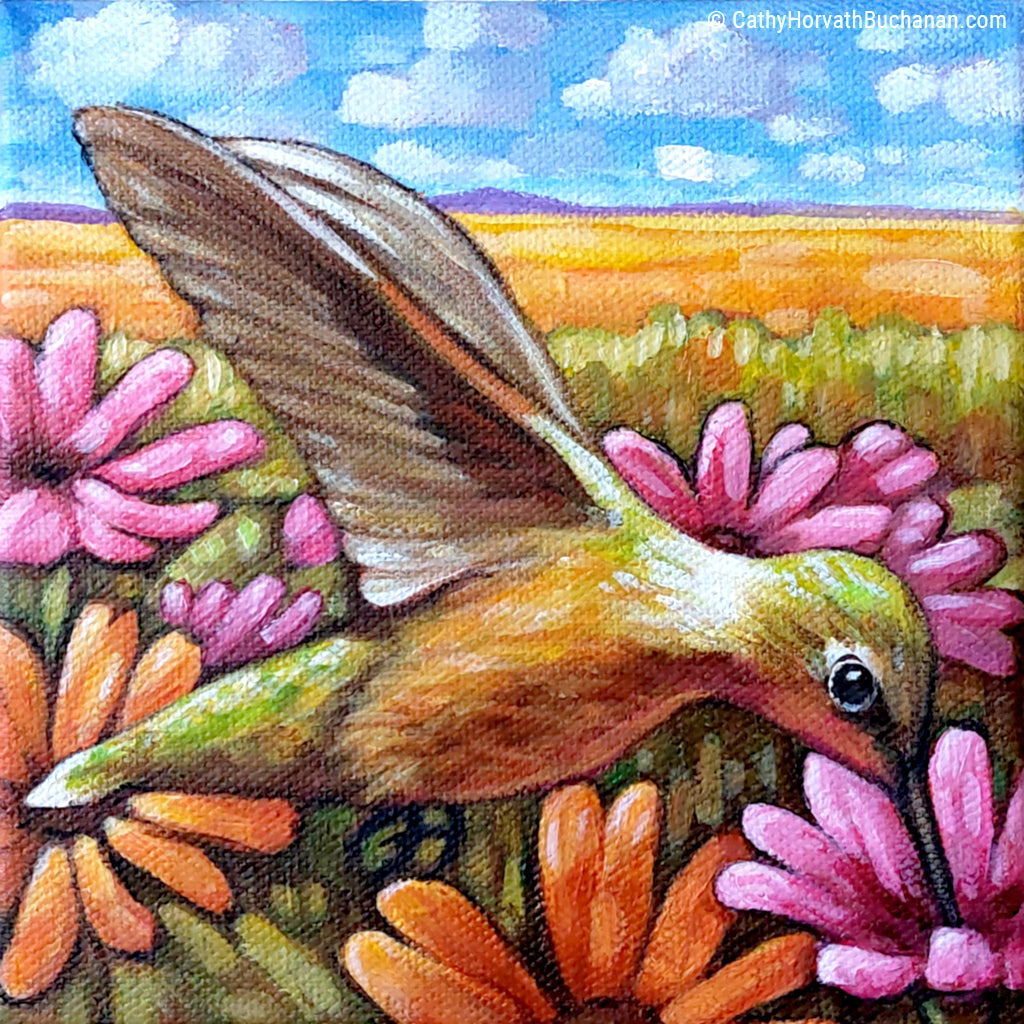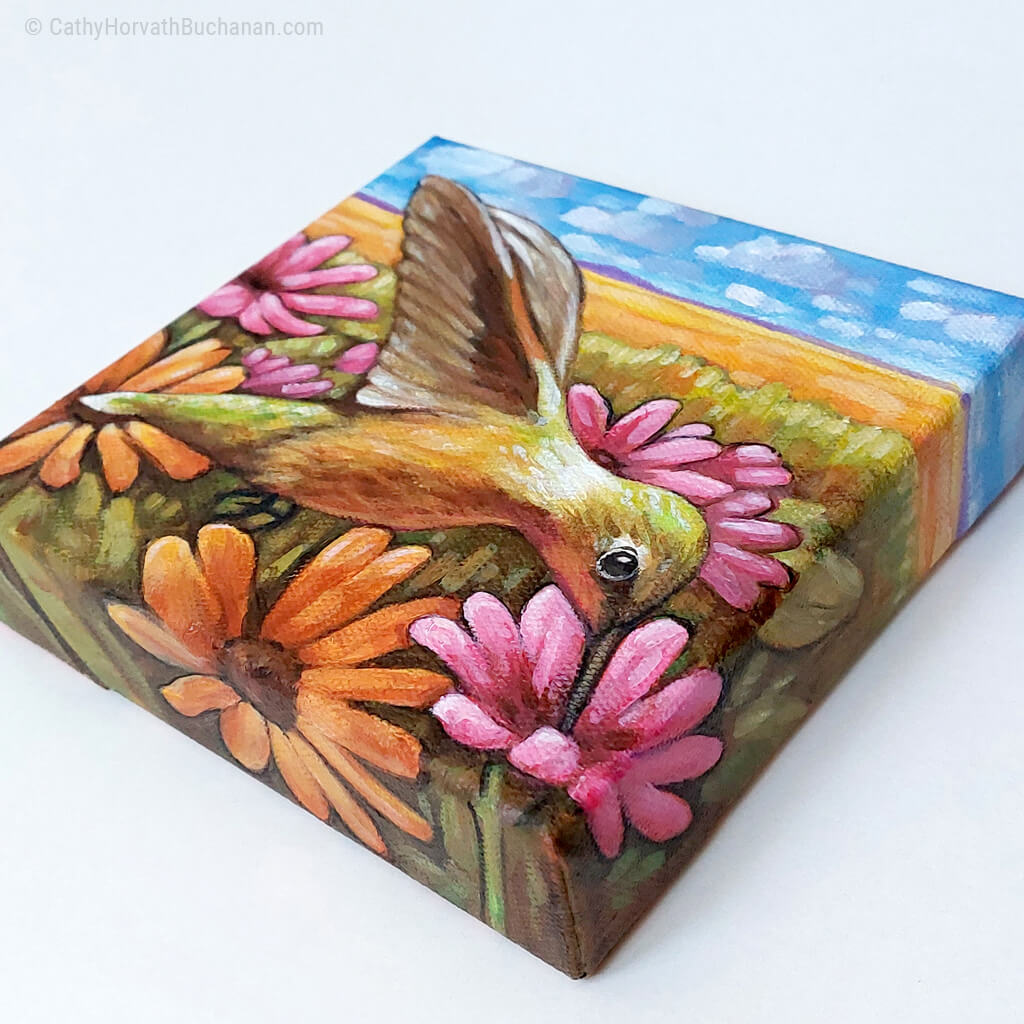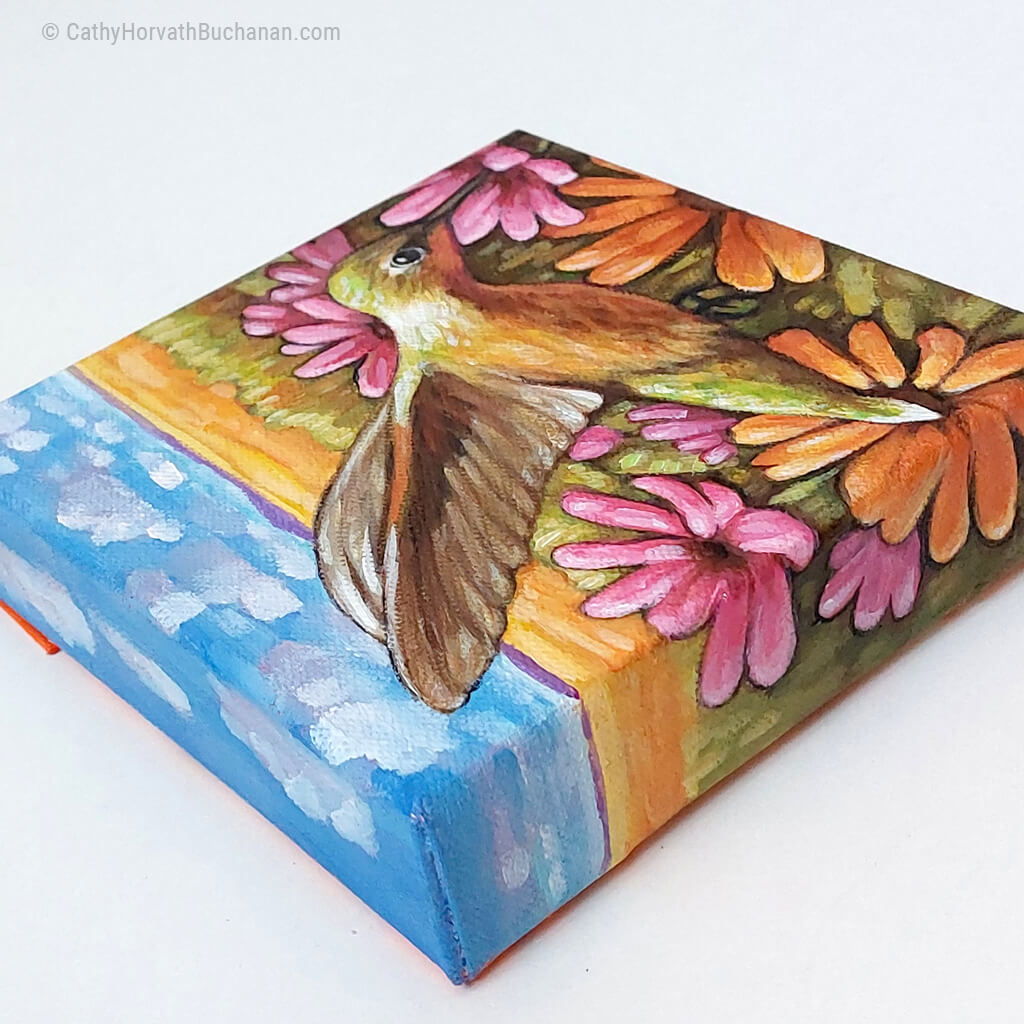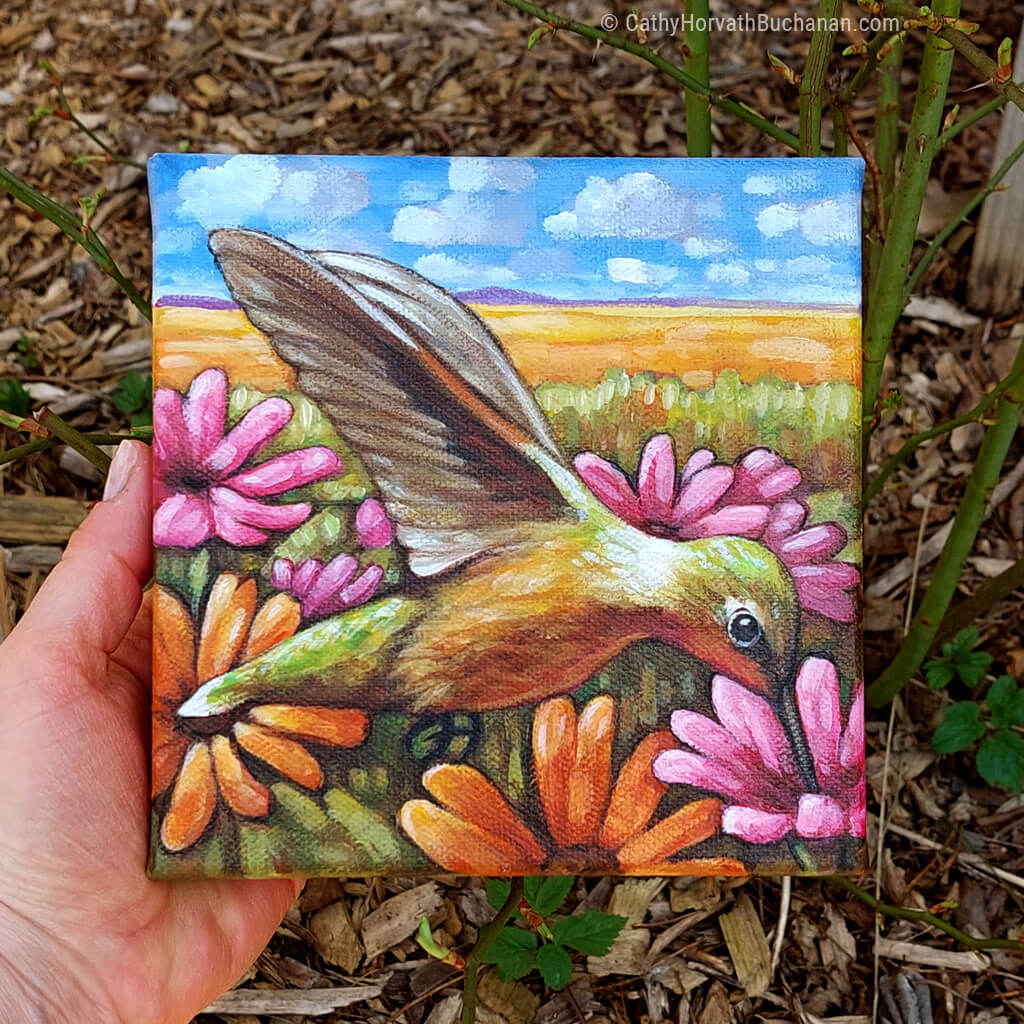 Payment & Shipping Policy

Everything you need to know about getting your physical item.

Shipping details...

F.A.Q.'s

Answers to the most common frequently asked questions.

FAQ details...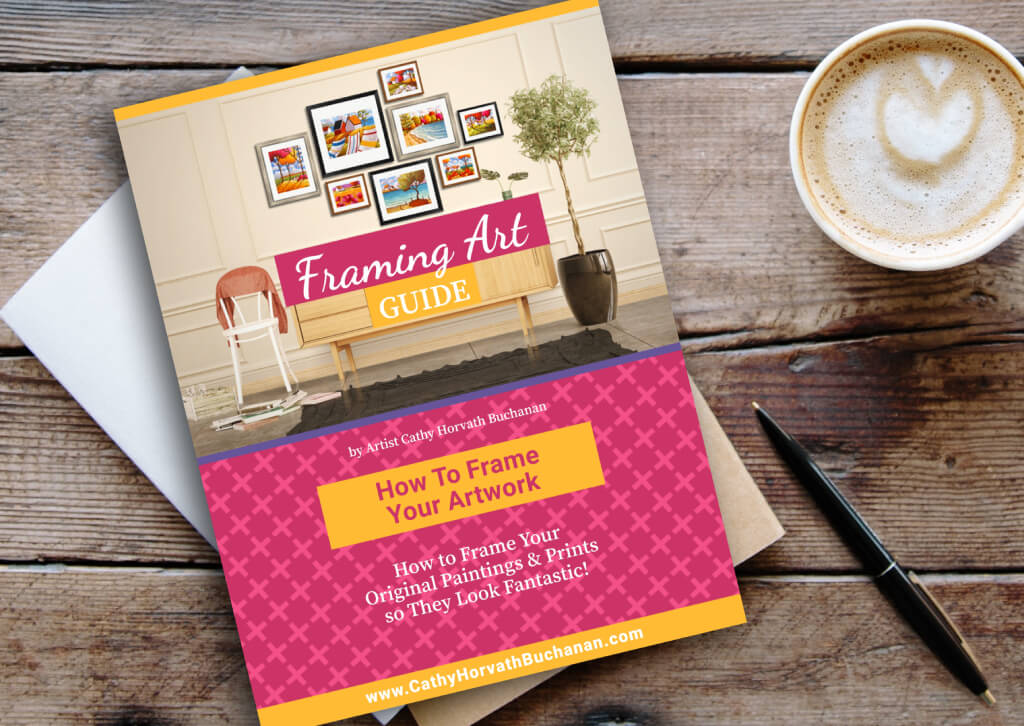 FREE Framing Guide!
Not sure how you'd like to frame your new artwork, be sure and grab this free guide.
Click the button below to get your guide!
GET THE FREE GUIDE!
Join the Art Collectors Club!
Get early access to new art collections, freebies, discounts, studio news & more... all sent directly to your inbox for FREE... PLUS when you signup you'll get a 10%OFF COUPON CODE