Available Original Paintings on Paper
Pick from one of the collections of paintings on paper, or just scroll & enjoy. These original one-of-a-kind artworks are created in my unique art style so you can have wonderfully bright colorful art in you home to enjoy every day or give as a thoughtful gift!!!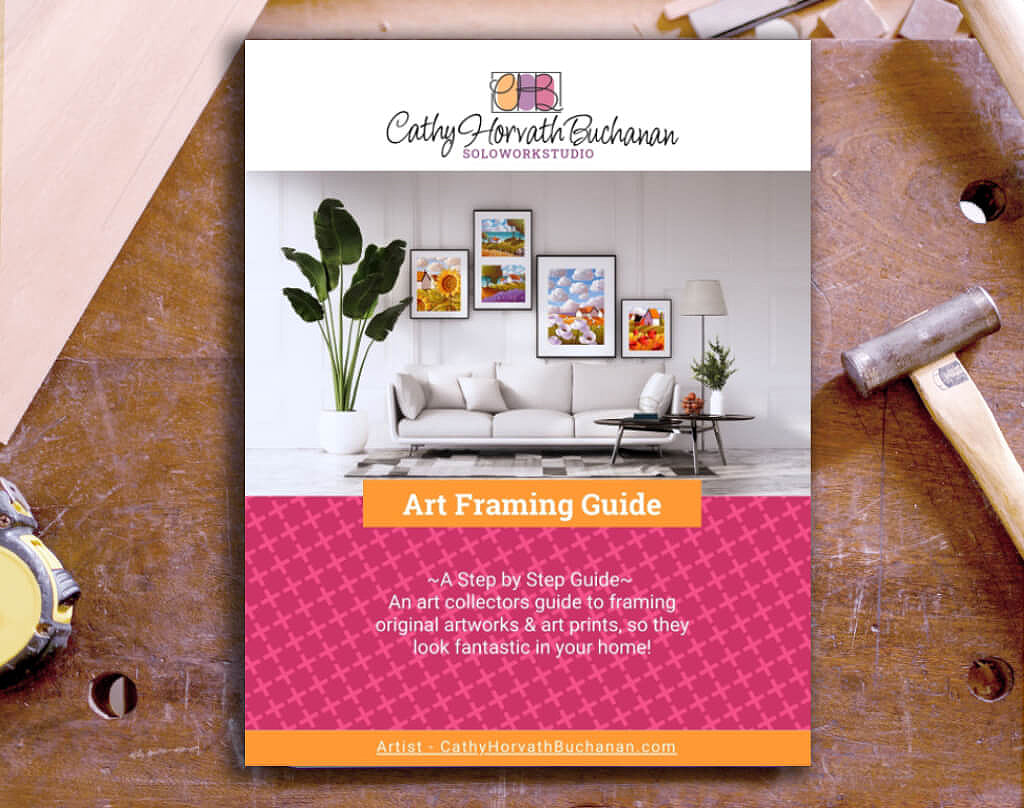 FREE Framing Guide!
Sign up to get this FREE step by step guide that will help you frame your paintings and art prints so they look fantastic in your home!
GET YOUR FREE GUIDE!
Join the Art Collectors Club!
Get early access to new art collections, freebies, discounts, studio news & more... all sent directly to your inbox for FREE... PLUS when you signup you'll get a 10%OFF COUPON CODE.