Turquoise Sky and Fields 

- Original Painting
'Turquoise Sky and Fields' from the "Little Big Sky Collection'. This painting has cigar-shaped clouds floating in a deepening turquoise sky. This is the golden hour just before sunset where yellow tints the blue of the sky and brings out the gold in the fields.
This colorful little one-of-a-kind painting would make a happy addition to your heart and home, perfect for any small space in need a bit of bright decor, also makes a thoughtful unique gift idea.   
The Little Big Sky Collection - This collection was inspired by the ever-changing sky I see as I look out of the window over my painting table every day from my second-floor art studio. These paintings are also inspired by drives through the countryside, seeing low colorful ribbons of fields with a huge sky full of clouds above. I wanted to create a collection of original paintings that are small and affordable but also have a big impact, perfect for gifting to others or yourself. 

SIZE: 7" x 7" gallery-wrapped cotton canvas. The sides are painted to match the front so can be beautifully displayed unframed.
MEDIUM: Acrylic paint on cotton canvas stretched over a wood frame.
Painting Details

Don't miss your chance to own this original one-of-a-kind artwork, or to give as a wonderfully unique gift to someone special.

DETAILS: This painting has staple-free sides that have been painted so that the front image is extended to wrap around the sides so it can be hung with or without an outer frame 

CERTIFICATE: Certificate of authenticity provided. Both the artwork and certificate are signed by the artist (me).

ORIGINAL: The listing you are viewing is for a completely original painting (not a print).

COPYRIGHT: This artwork is protected under copyright law and may not be reproduced in any manner without my written permission.

NOTE: Colors will vary from screen to screen.

If you have questions/comments please CONTACT ME.
Away at an art show...
NOTE: This painting is currently at an art show and unavailable for online purchase at this time.
If you are interested in this art piece please contact me for details regarding possible future availability. View full details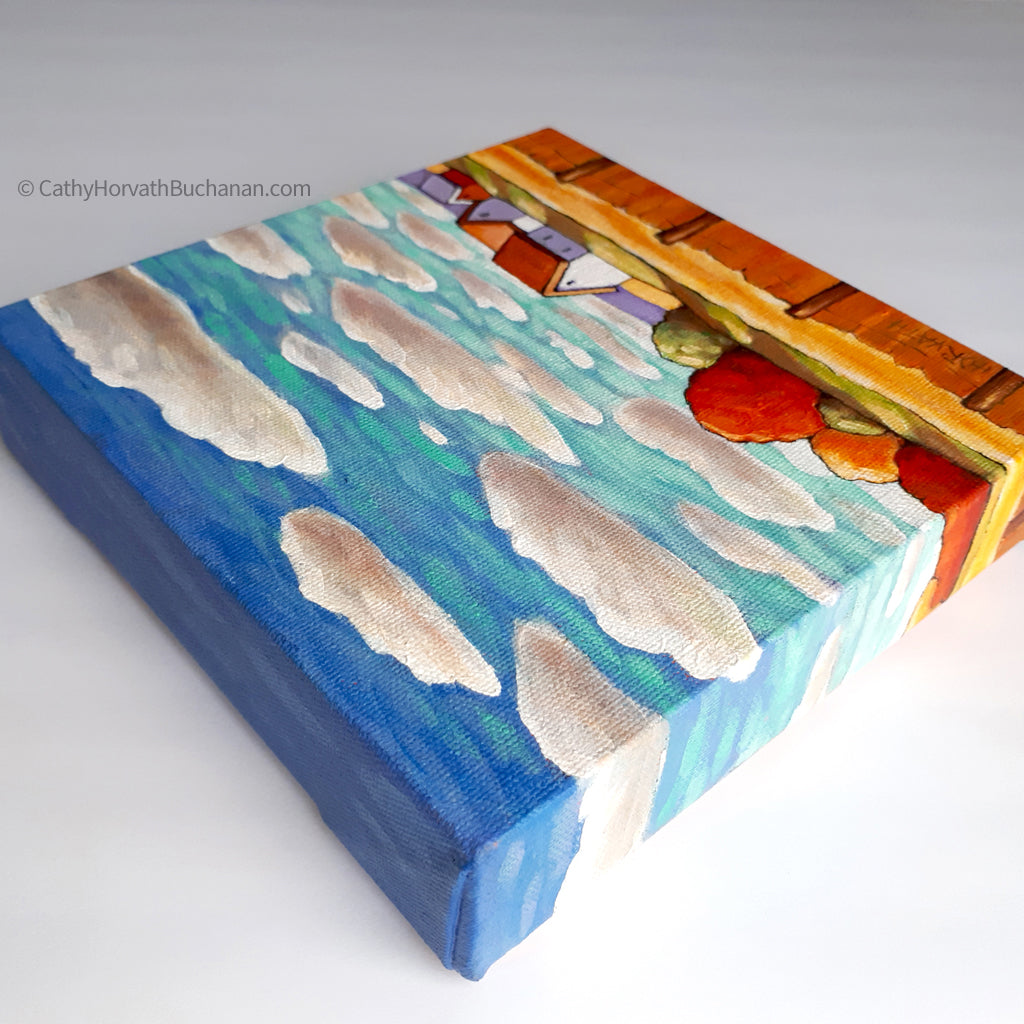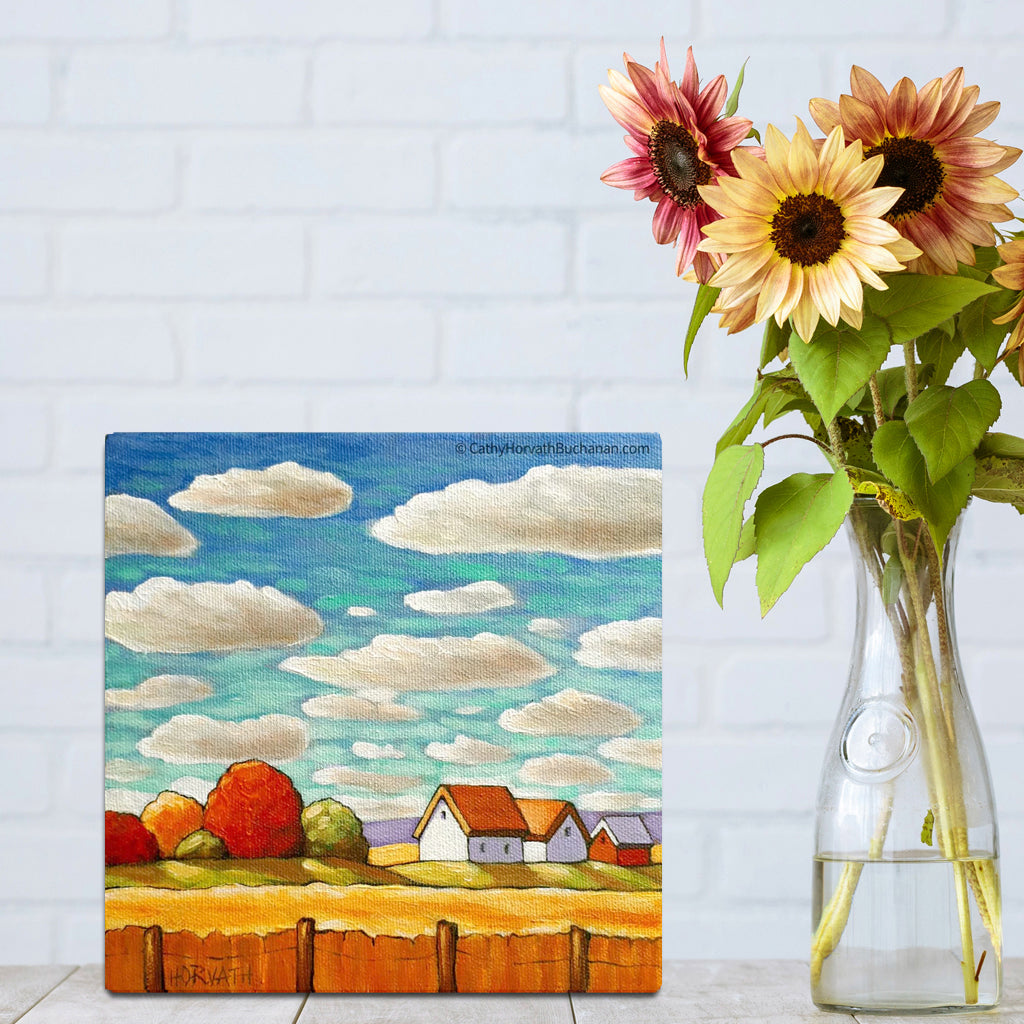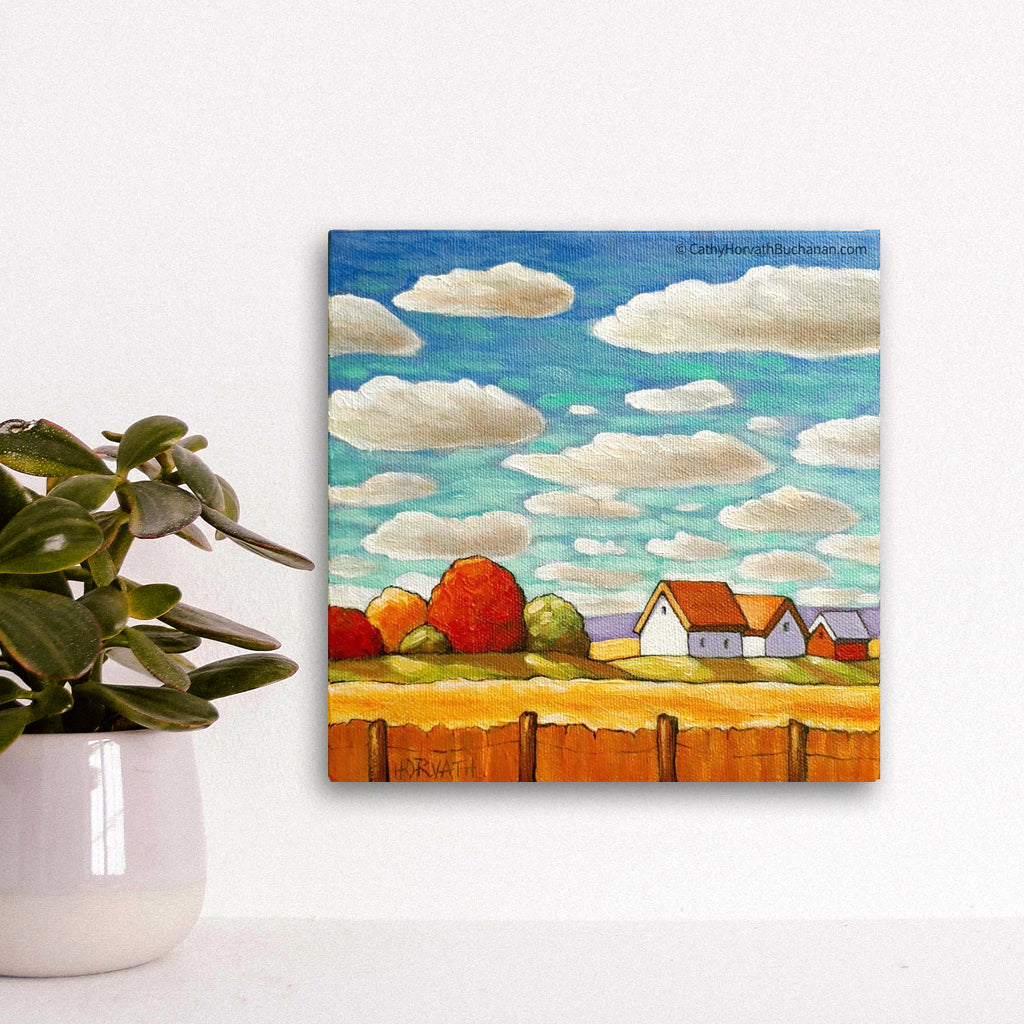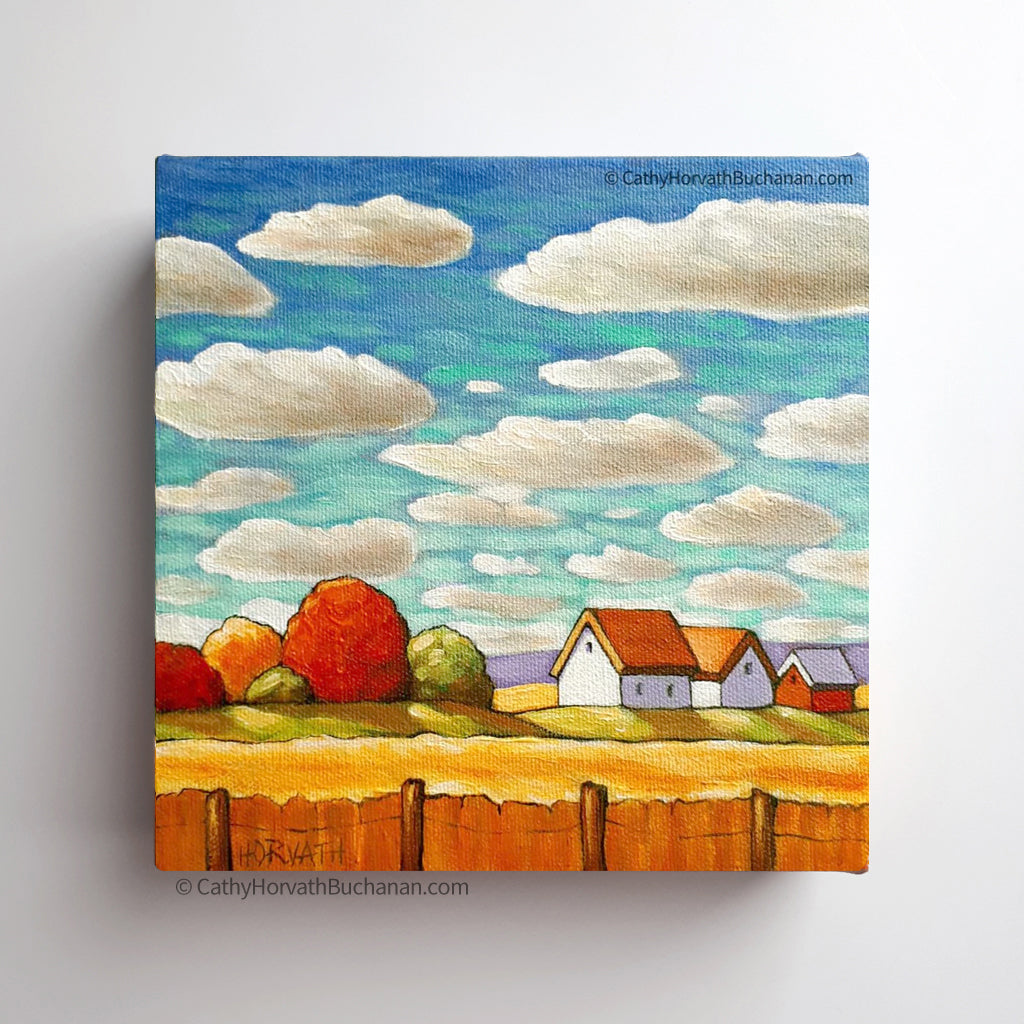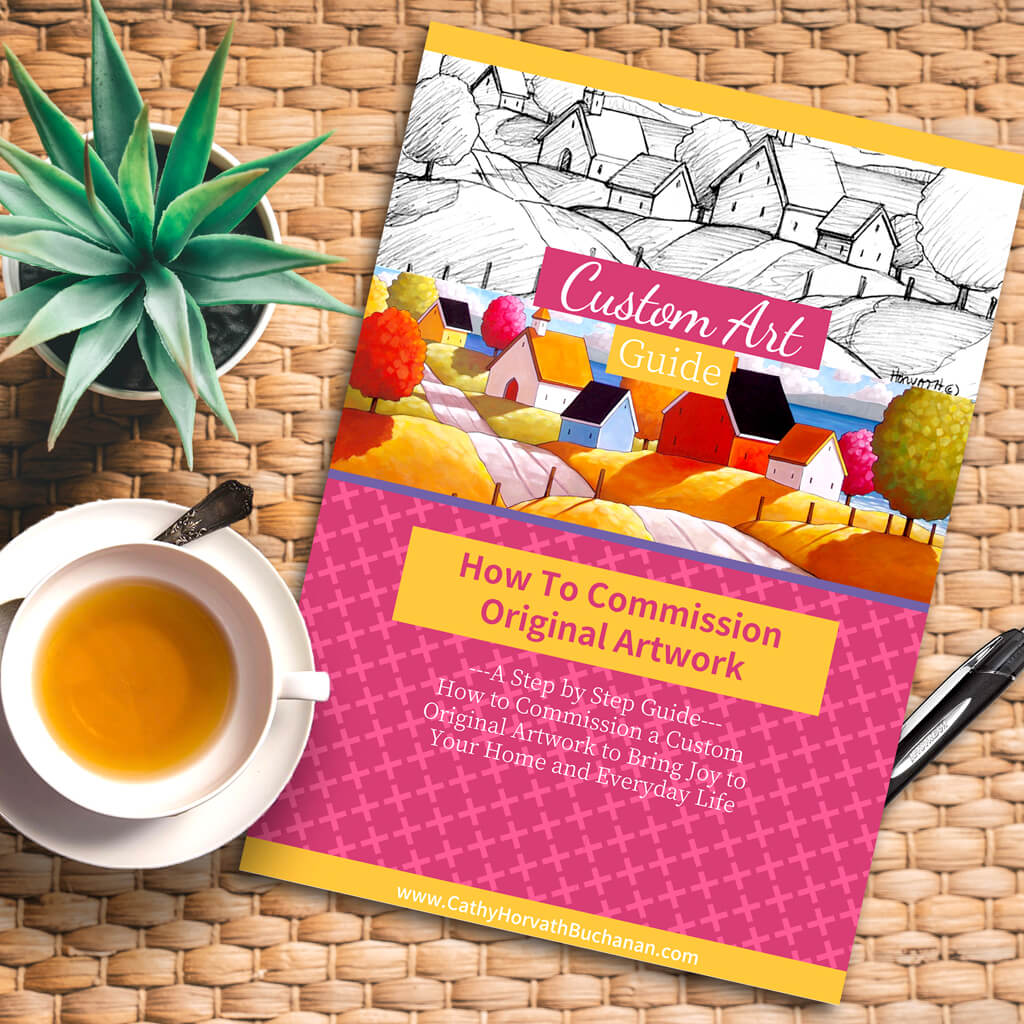 FREE Custom Art Guide!
The ultimate step by step guide, everything you need to think about, and questions to ask in order get the custom painting you've always wanted.

Click the button below to get your guide!
GET THE FREE GUIDE!
Join the Art Collectors Club!
Get early access to new art collections, freebies, discounts, studio news & more... all sent directly to your inbox for FREE... PLUS when you signup you'll get a 10%OFF COUPON CODE