Inspire Your Year Ebook PDF Bundle - Digital Printable 
If you're feeling uninspired or feel like you need a plan to make the best of this year here's the solution!
This resource bundle will help you uncover your own personal vision so that you can create a happy life by accomplishing your most cherished goals.

What you'll get in the bundle...

-Ebook Guide: A 27-page ebook guide filled with step by step actionable advice and thought exercises to help you uncover your own personal goals to create the life you want to live. Once you understand how to evaluate your goals, this guide will also help you create a plan so that you can follow through and make those goals a reality in the coming year.
Sections Include: What Does Your Best Year Look Like, Envisioning Your Best Year, Focus on What Matters, The Action Plan.

-Workbook: This 14-page workbook is designed to accompany the ebook and help you work through the exercises laid out in the guide. The workbook will help you set goals and timelines to achieve your own personal specific plan.

-Checklist: This checklist encapsulates the teachings from the guide and workbook to form a quick point by point reminder to help you reach your goals. The checklist also includes an article on the "5 Ways to Stay Motivated to Have Your Best Year Ever"

-Planner: This planner helps you map out your goals throughout the year and create a quarterly, monthly, and weekly map for achieving your goals. The planner also includes an article on how to create S.M.A.R.T. measurable goals instead of vague resolutions.

All of the above resources are filled with bright colorful graphics and inspirational artwork in my unique colorful style, to help you create the life you want to live. Make this year your most inspired ever!

**Your purchase comes as an instant download zipped folder with 4 PDF files.

Printable Wall Art Details

You can have a reminder to be inspired everyday or to celebrate the occasion with beautiful artwork you can enjoy in your home or workplace. With these gorgeous high resolution wall art printables, it's easy to do, just download and print.
Get your pretty seasonal printable wall art now to brighten your home, office and life.

GET STARTED...
1- Download the PDF file.
2 - Print the wall art and creatively frame
3 - Enjoy pretty seasonal or inspirational artwork in your home and office or any spot you want to celebrate the joyful occasion.

MATERIALS NEEDED...
-Computer & printer to download and print PDF file 
-White cardstock or paper suitable for your type of printer
-You may need Adobe Acrobat Reader PDF software (get it for FREE from get.adobe.com/reader/ ) to open and print the files correctly.

NON-COMMERCIAL USE
Please respect the effort I've invested in this artwork.
These images are for your personal enjoyment, but please do not redistribute these digital files for free or sale. Thank you for enjoying and respecting my artwork!!

INSTANT DOWNLOAD
-No physical product will be sent through the mail.
-No Waiting! As soon as your payment is confirmed you will see a "download" button on your Purchases and Receipt page.
-You will also receive an email with a link to download your files directly.

If you have questions/comments please CONTACT ME.

**Sign up to get the printing guide**
A must-have guide with 5 super useful detailed tips to help you print printables that look fantastic! (link below)
HOW TO PRINT PRINTABLES GUIDE 
Regular price
Sale price
$18.00USD
Unit price
per
Sale
Sold out
View full details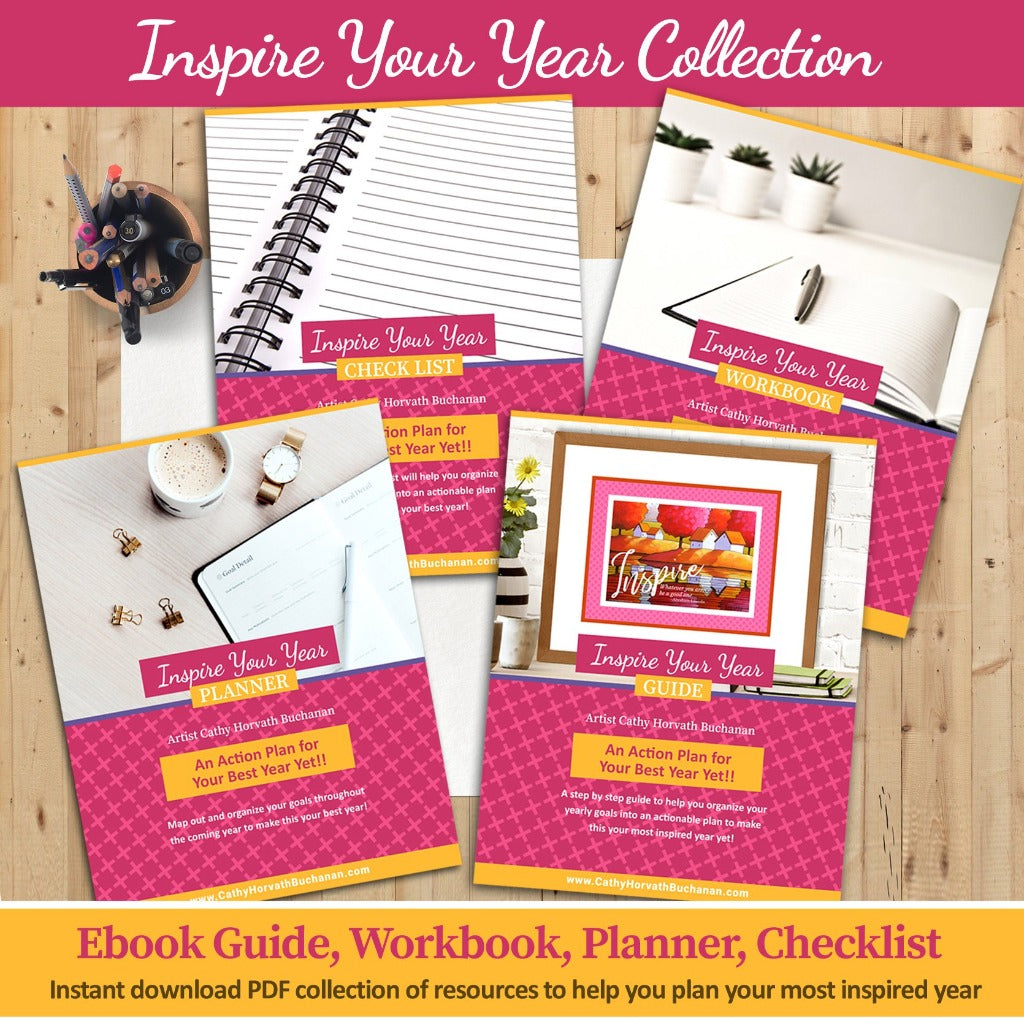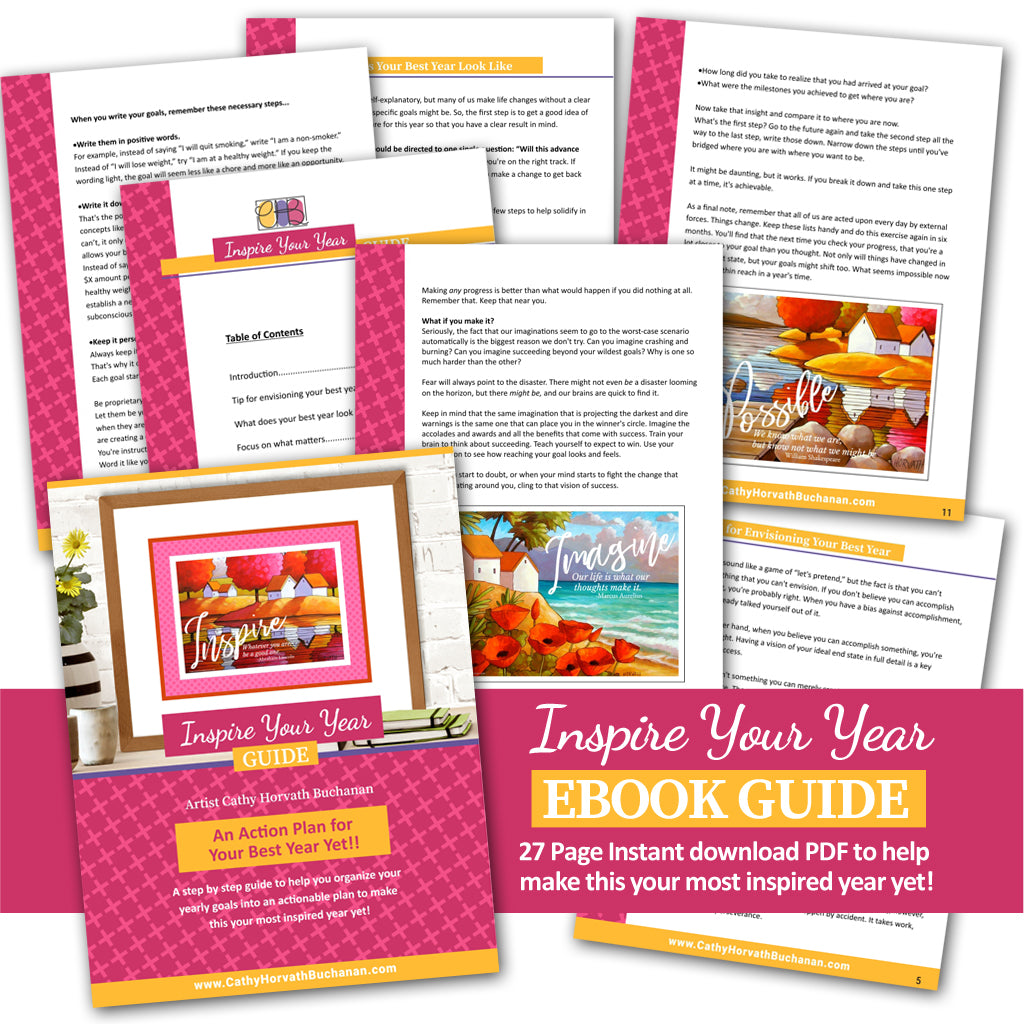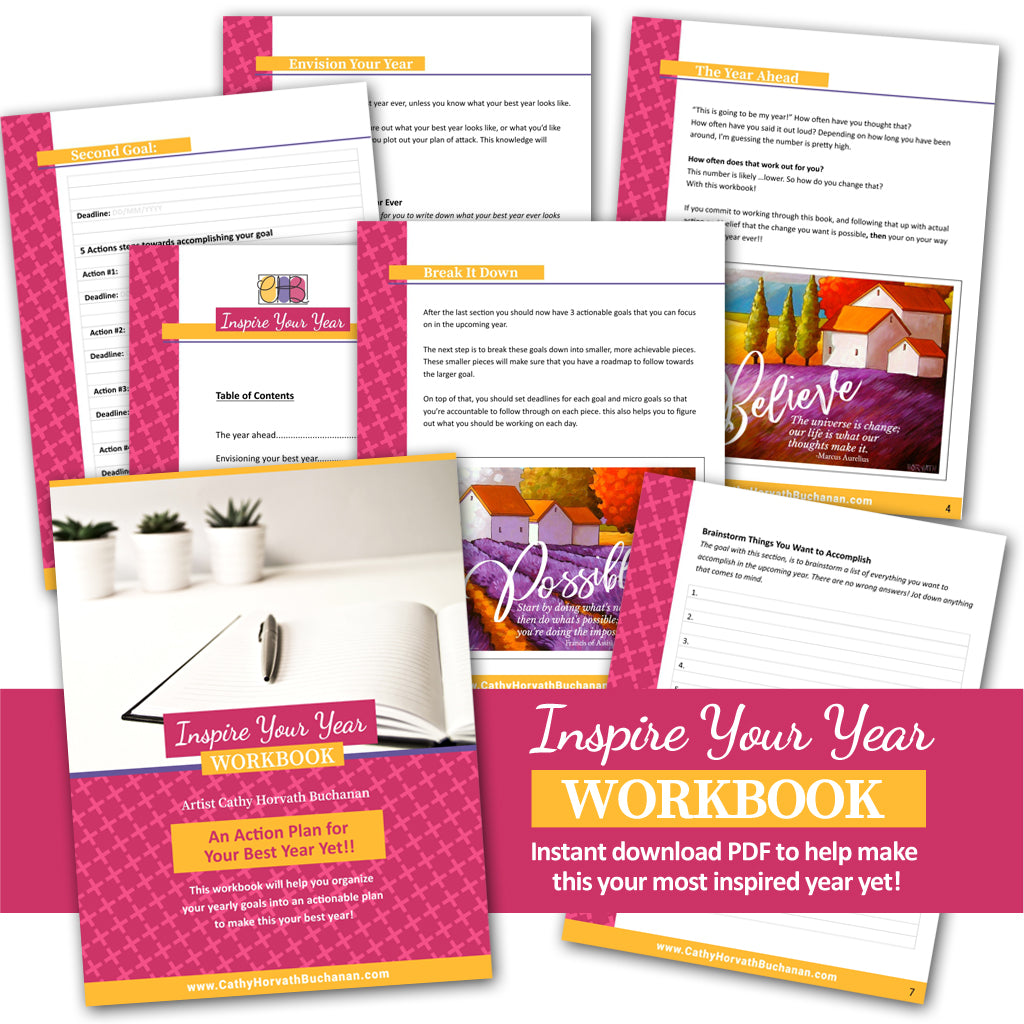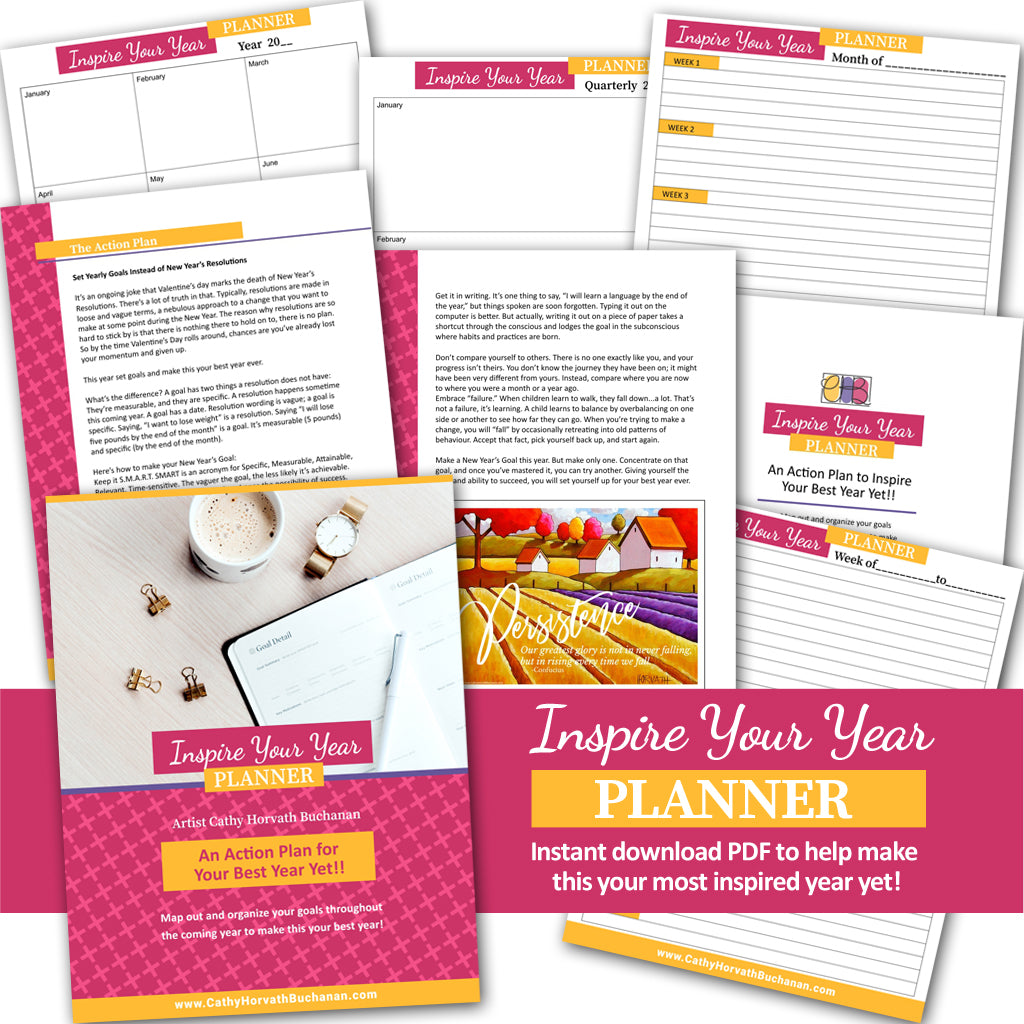 Join the Art Collectors Club!
Get early access to new art collections, freebies, discounts, studio news & more... all sent directly to your inbox for FREE... PLUS when you signup you'll get a 10%OFF COUPON CODE