Get Your FREE Printing Tips Guide!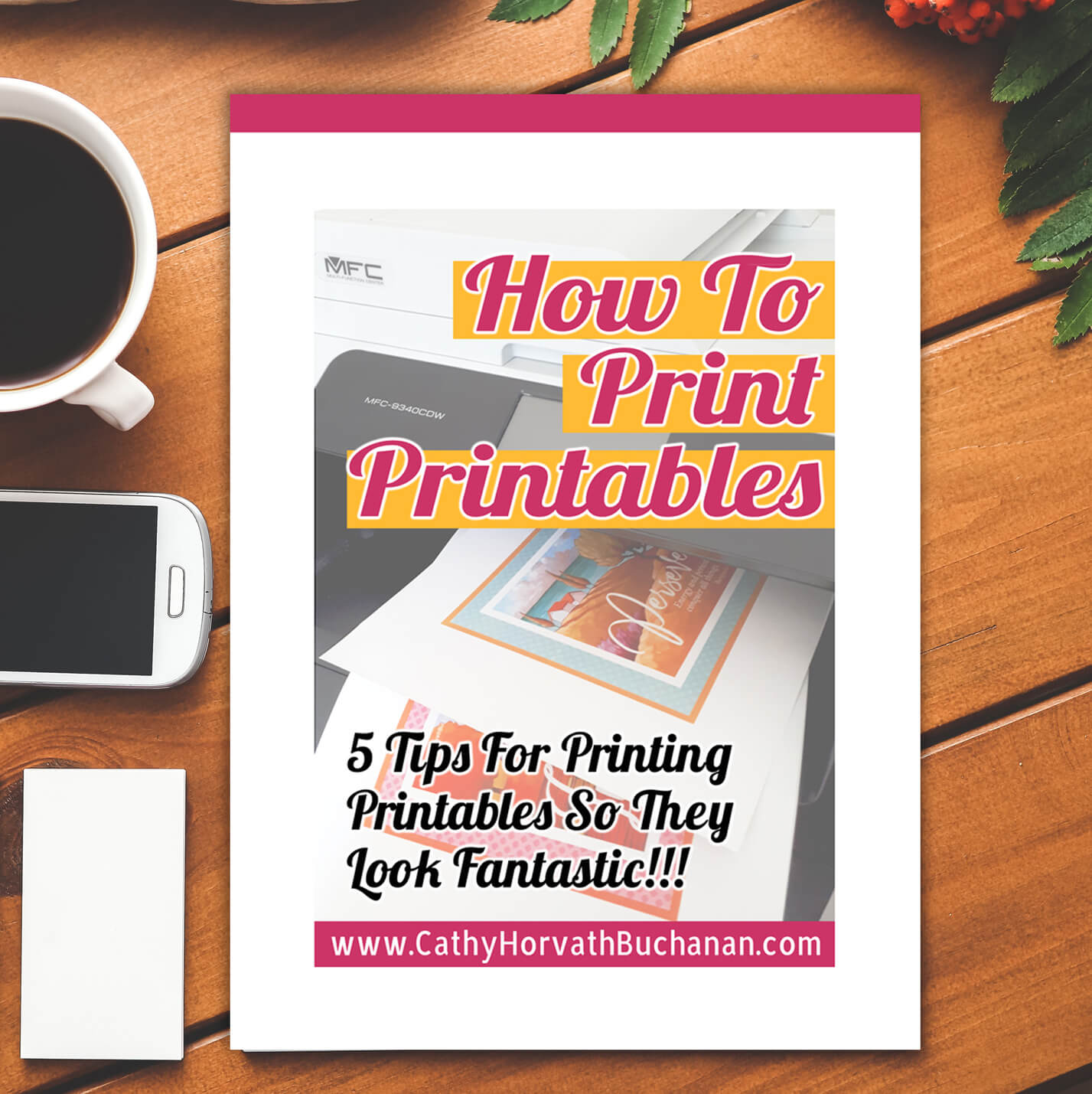 How to Print Printables
5 Tips for printing printables so they look fantastic!
Easily print everything from wall art, calendar pages, planners, invitaions and more. this guide has all the tips you need.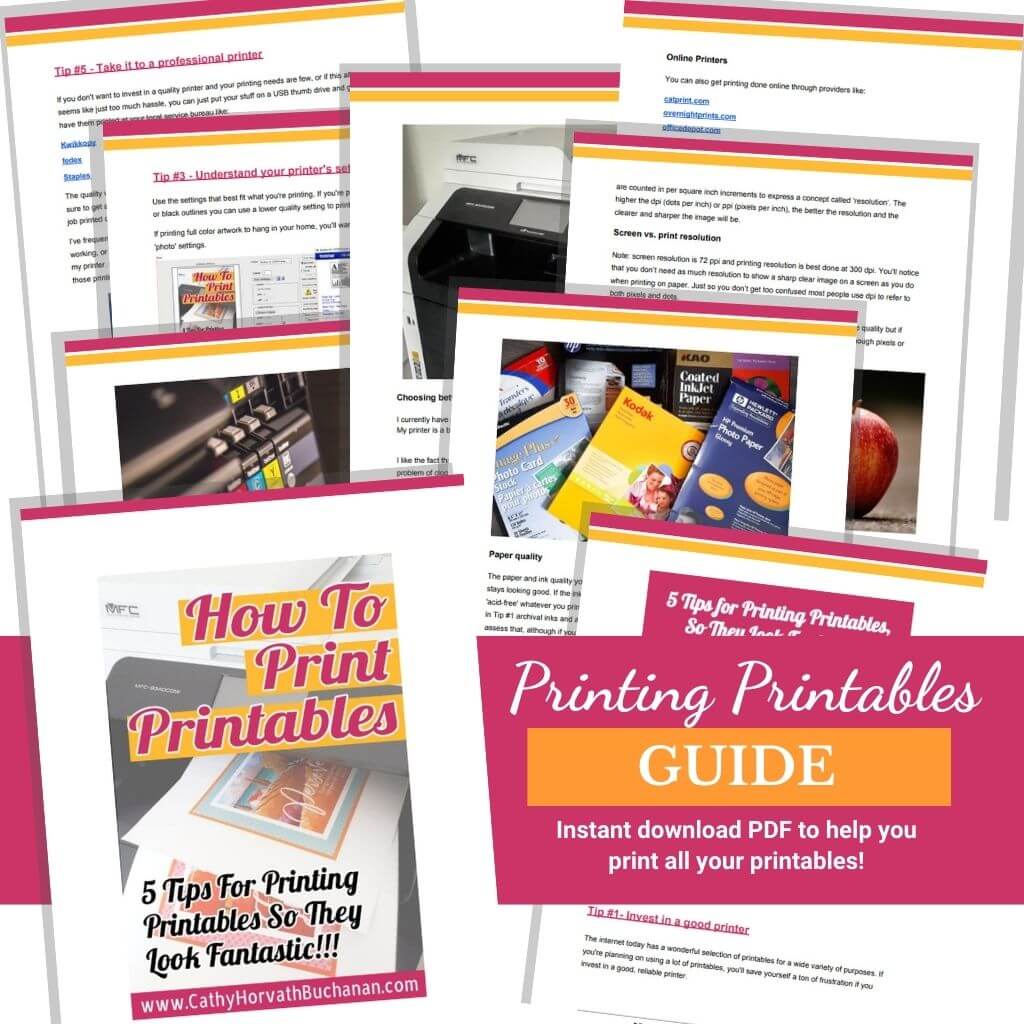 Make everything you print look fantastic!
Helpful information on everything from...
-choosing the right printer
-using the right paper
-image resolution & scaling
...all explained in one easy to understand comprehensive guide.