Boat Ramp

 - Original Painting
'Boat Ramp' from the "Plein Air Collection' is a one-of-a-kind artwork. This is the boat launch in front of our condo, so I didn't have far to go to capture this view. The neighbors were very interested to see what was happening lol.
As per usual the sun changed direction quite a bit. I kept some shadows and left others behind. I also chatted with a few people who were launching boats and kyaks.
The Plein Air Collection - The idea for this collection came about as my hubby and I walked around the charming fishing village of Port Stanley, where we live. It left me feeling that as an artist I don't take advantage of these spectacular lake and creek views as much as I should. Capturing these views directly seemed like a wonderful way to share my impressions of these stunning scenes so that you could enjoy them too!
"Plein air painting is all about the experience: getting out of the house, into nature, and engaging your senses," Warwick Goldswain

SIZE: 8" x 10" (unframed)
MEDIUM: Acrylic paint on hard board panel.
Painting Details

Don't miss your chance to own this original one-of-a-kind artwork, or to give as a wonderfully unique gift to someone special.

DETAILS: This painting has staple-free sides that have been painted so that the front image is extended to wrap around the sides so it can be hung with or without an outer frame 

CERTIFICATE: Certificate of authenticity provided. Both the artwork and certificate are signed by the artist (me).

ORIGINAL: The listing you are viewing is for a completely original painting (not a print).

COPYRIGHT: This artwork is protected under copyright law and may not be reproduced in any manner without my written permission.

NOTE: Colors will vary from screen to screen.

If you have questions/comments please CONTACT ME.
Away at an art show...
NOTE: This painting is currently at an art show and unavailable for online purchase at this time.
If you are interested in this art piece please contact me for details regarding possible future availability. View full details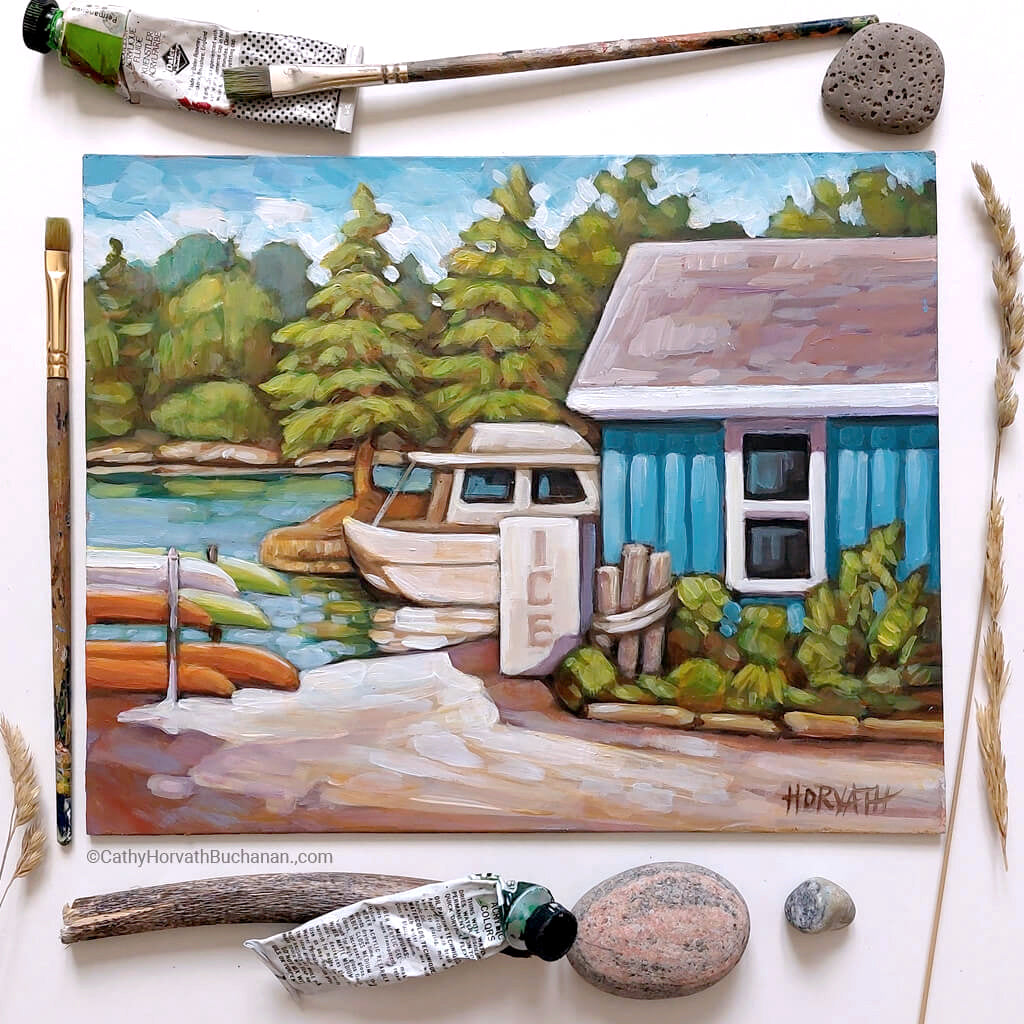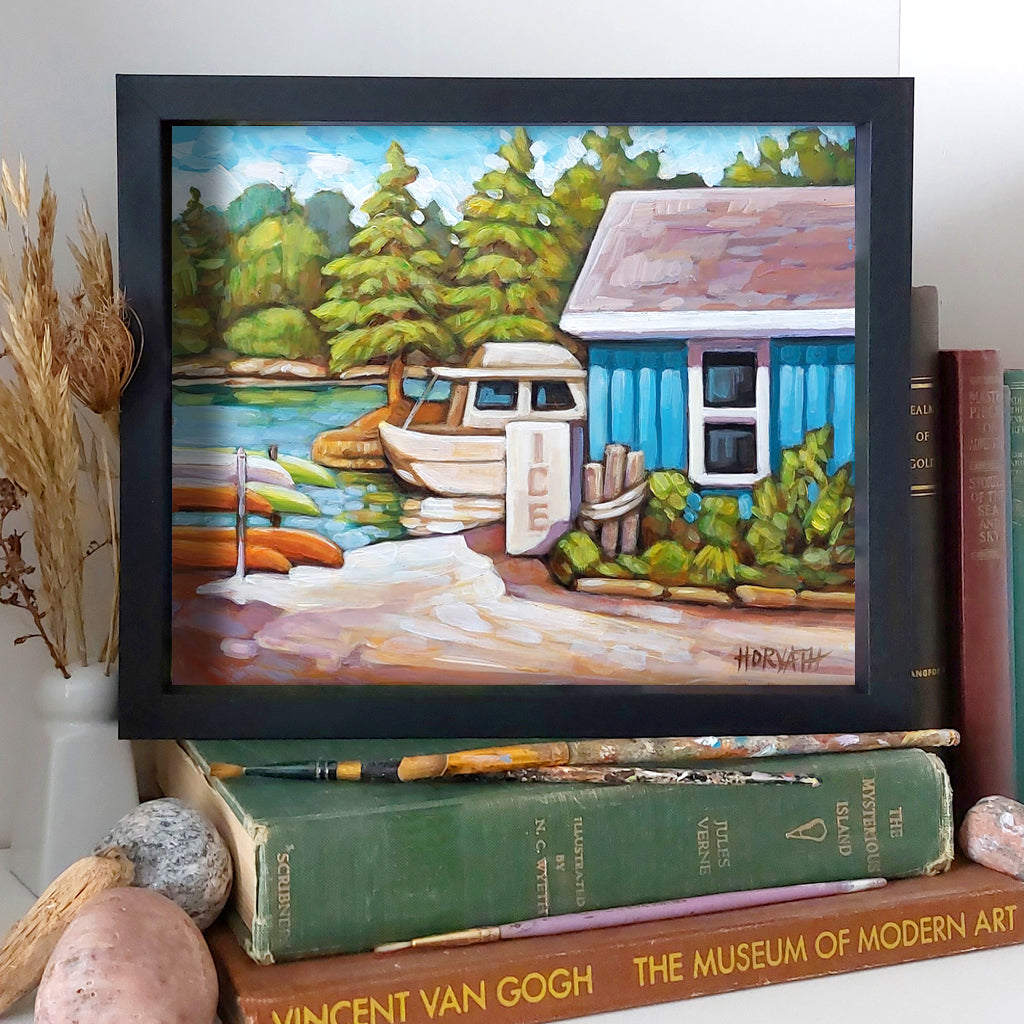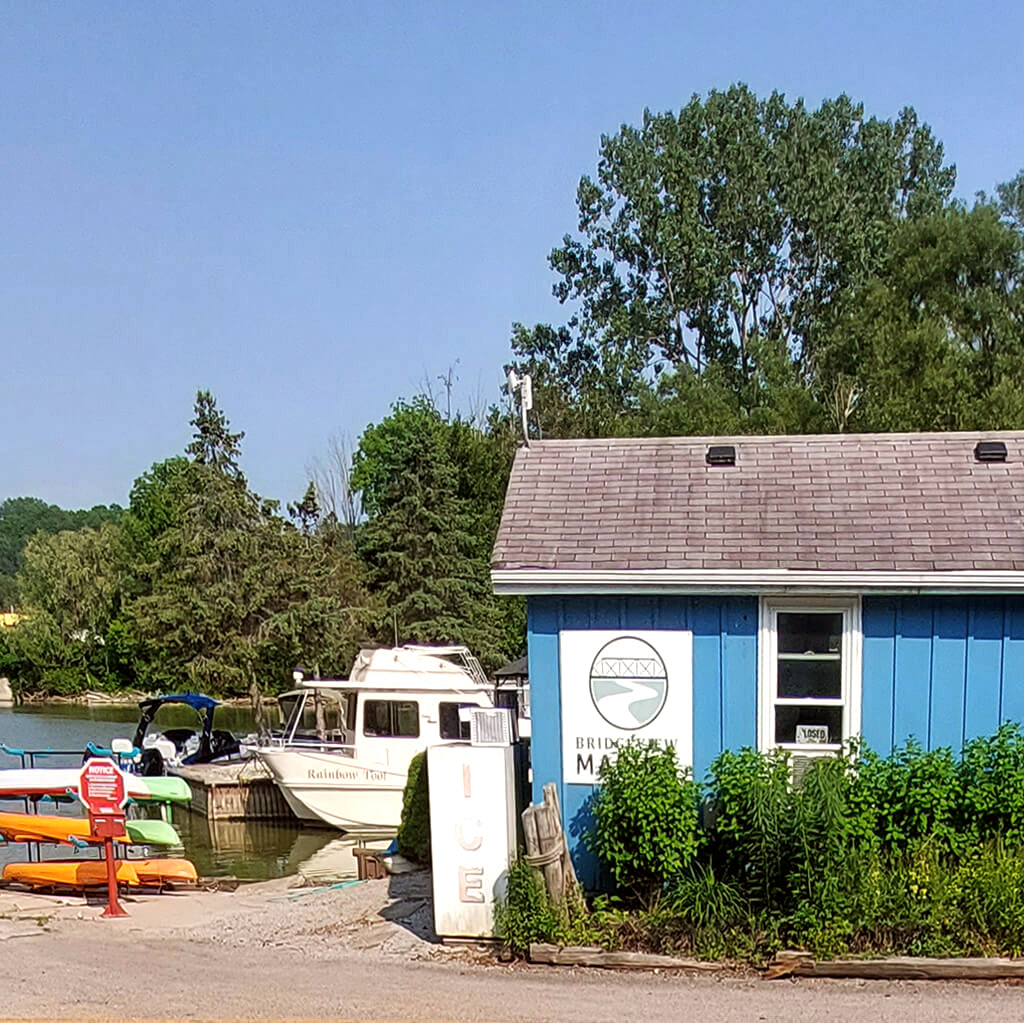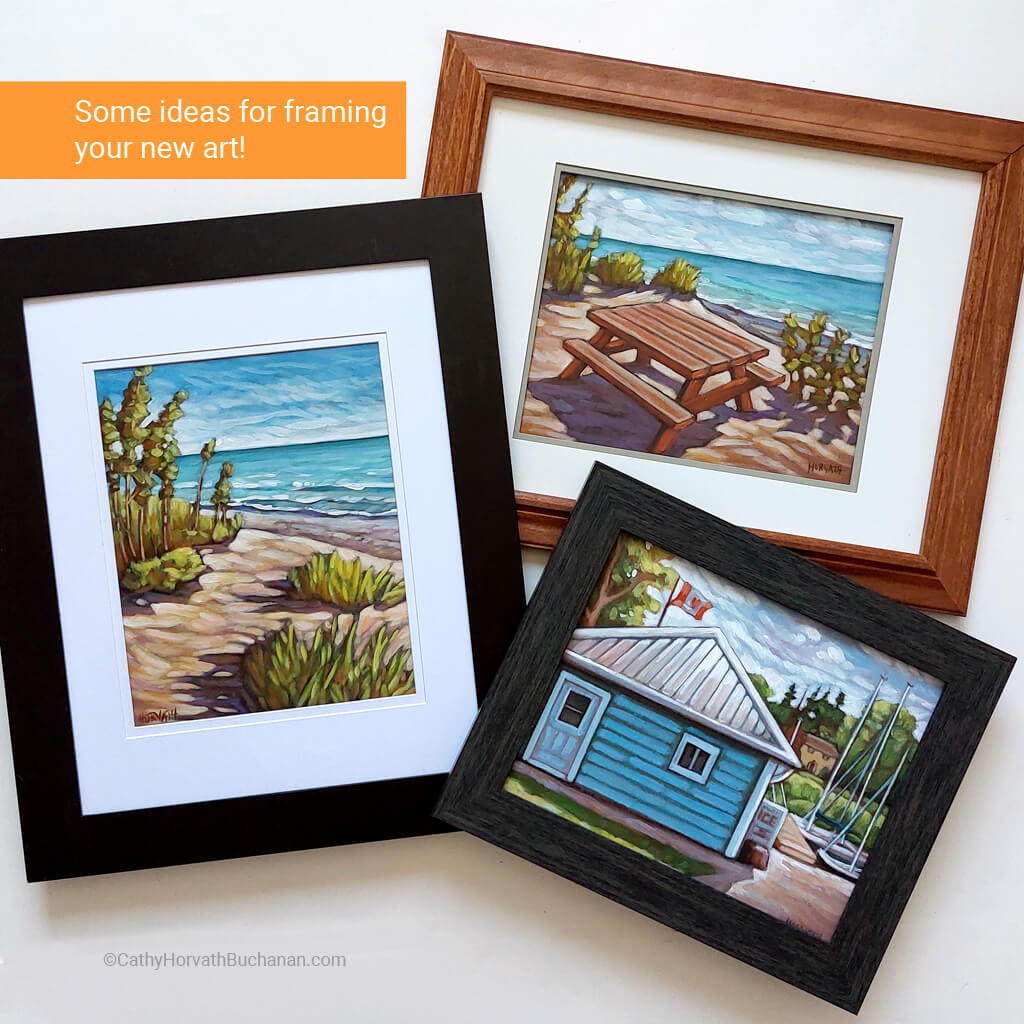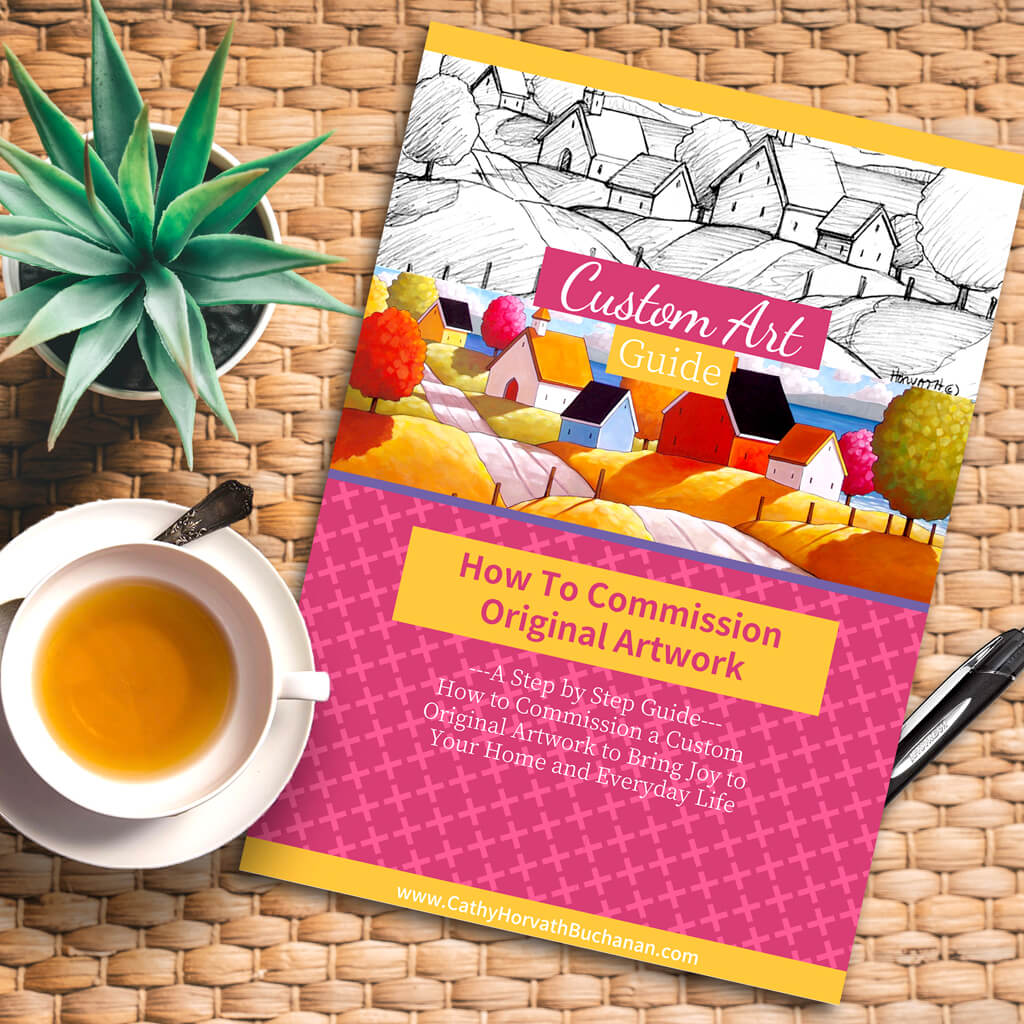 FREE Custom Art Guide!
The ultimate step by step guide, everything you need to think about, and questions to ask in order get the custom painting you've always wanted.

Click the button below to get your guide!
GET THE FREE GUIDE!
Join the Art Collectors Club!
Get early access to new art collections, freebies, discounts, studio news & more... all sent directly to your inbox for FREE... PLUS when you signup you'll get a 10%OFF COUPON CODE