Windy Beach Tree - Original Painting
'Windy Beach Tree Waves & Rocks' from the "Seaside Collection', is an original one-of-a-kind painting. The inspiration for this painting is a place called 'little beach' here in Port Stanley. Super windy days such as this are my favorite. The beaches are empty, so you can be alone with your thoughts, just feeling the wind and listening to the pounding of the waves and rustling of trees.

A perfect painting for adding the feeling of a seaside coast to your house, cottage or cabin.
The Summer Seaside Collection - I created many of the paintings for this collection during the tail end of winter when my longing for the warmth and freedom of summer is at its greatest. This year, my yearning to escape to the carefree times of the beach was even more acute given the COVID crisis... painting these bright colorful artworks was my escape. Each of these paintings is meant to be like a relaxing mini-vacation from your worries, a daily touchstone, bringing the joy and happiness of a summer day by the coast to your heart and home.me.

SIZE: 16" x 20"
MEDIUM: Acrylic paint on canvas stretched over a wood stretcher
STYLE: Graphic Folk Impressionism
SUBJECT: Seaside Landscape
Painting Details

Don't miss your chance to own this original one-of-a-kind artwork, or to give as a wonderfully unique gift to someone special.

DETAILS: This painting has staple-free sides that have been painted so that the front image is extended to wrap around the sides so it can be hung with or without an outer frame 

CERTIFICATE: Certificate of authenticity provided. Both the artwork and certificate are signed by the artist (me).

ORIGINAL: The listing you are viewing is for a completely original painting (not a print).

COPYRIGHT: This artwork is protected under copyright law and may not be reproduced in any manner without my written permission.

NOTE: Colors will vary from screen to screen.

If you have questions/comments please CONTACT ME.
Regular price
Sale price
$525.00USD
Unit price
per
Sale
Sold out
Need a frame to make your painting look awesome? To add a frame to your purchase go to the listing below...
View full details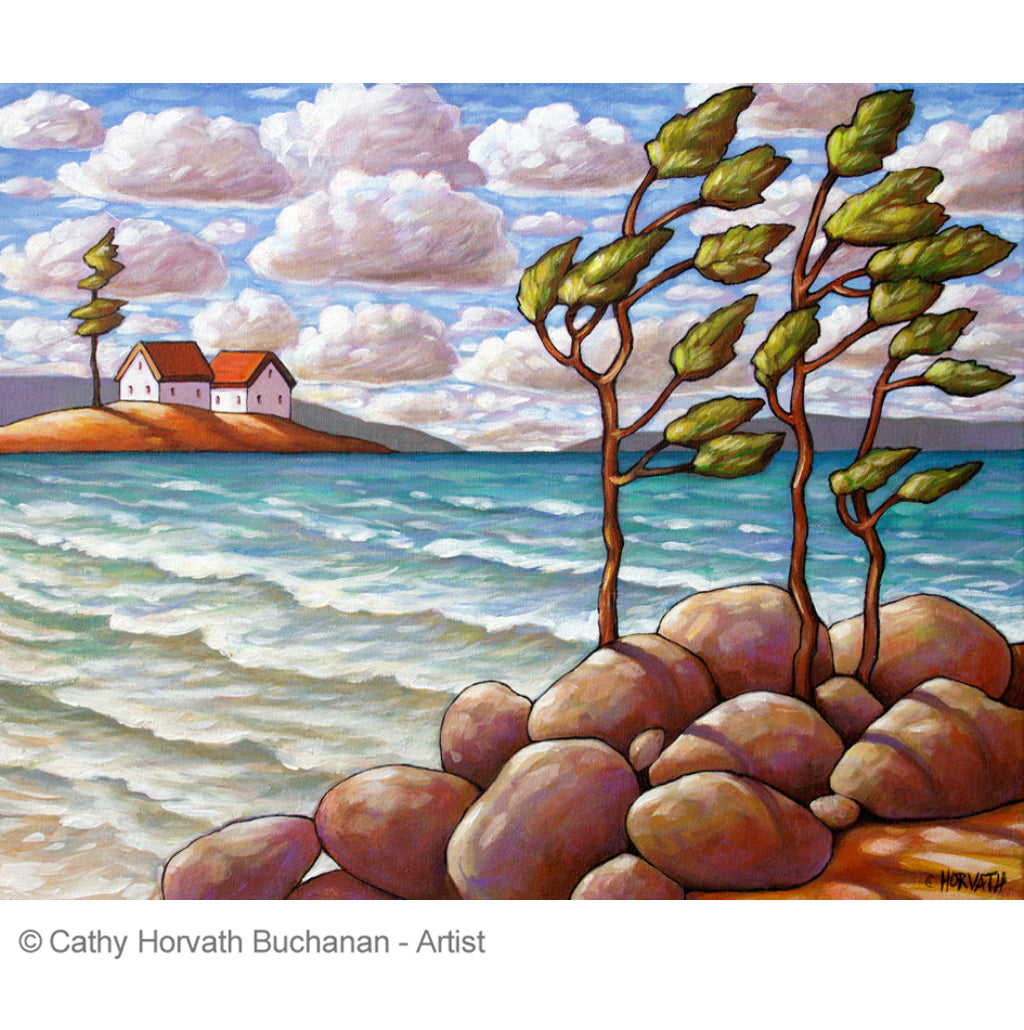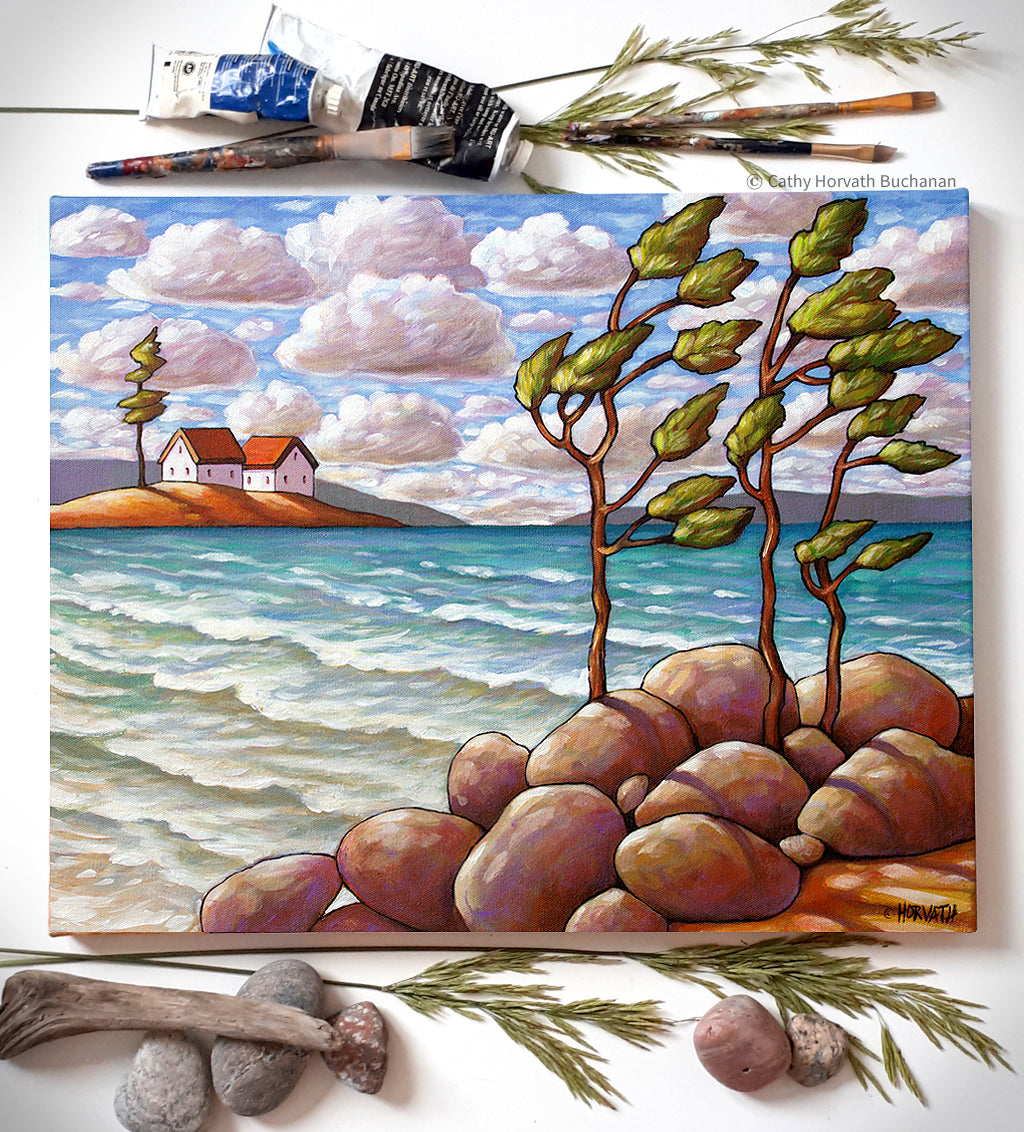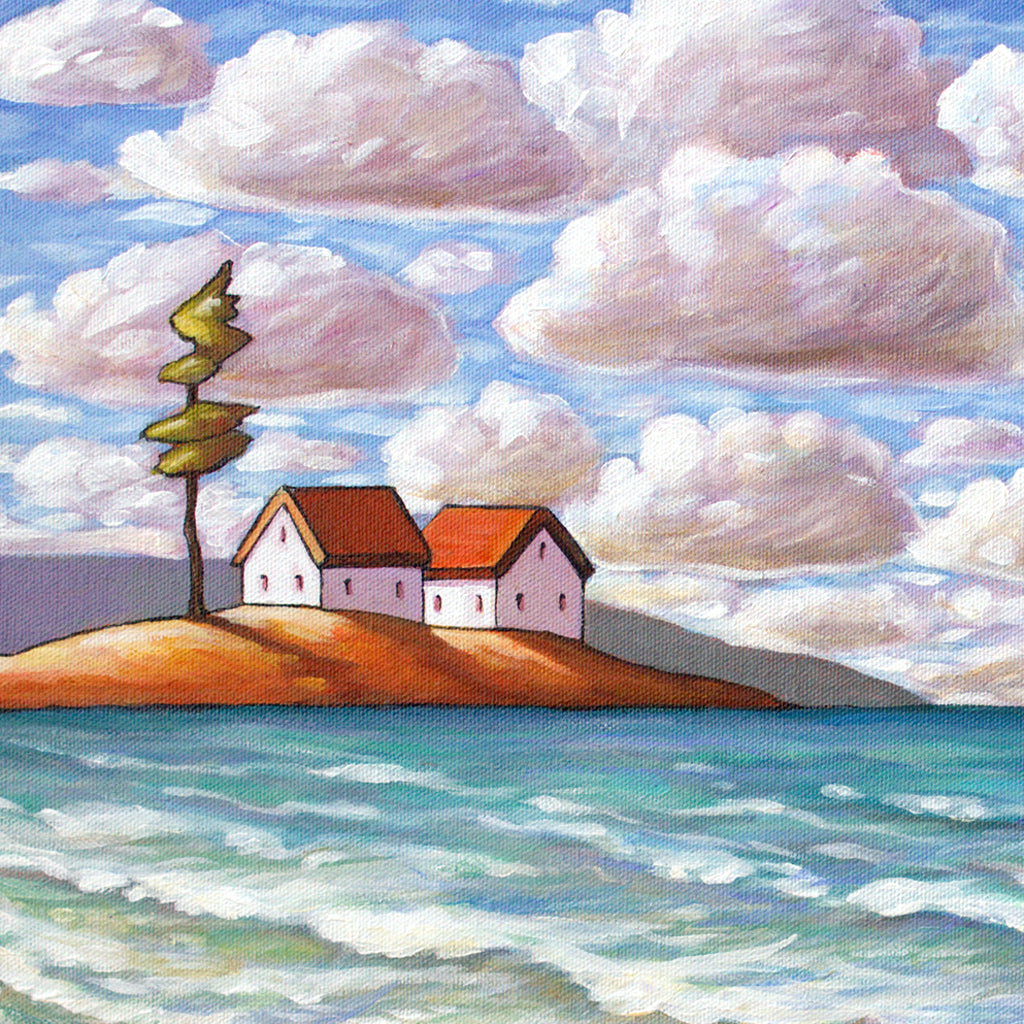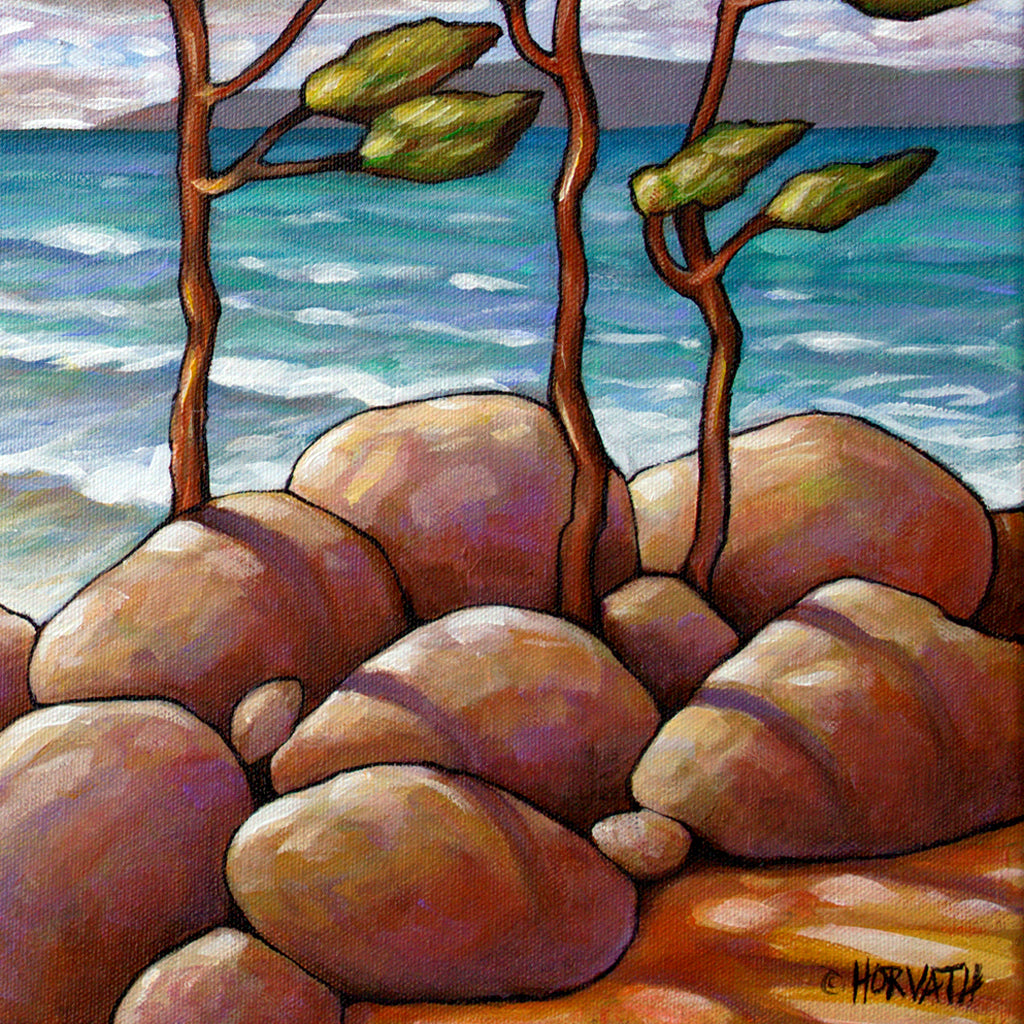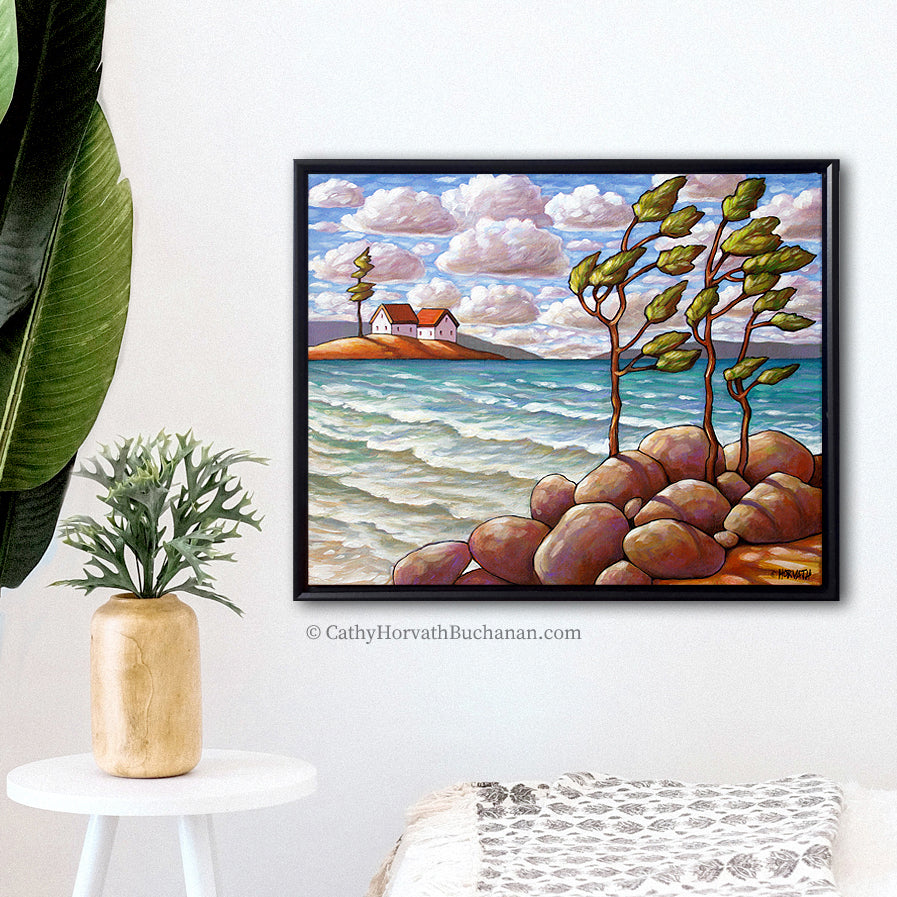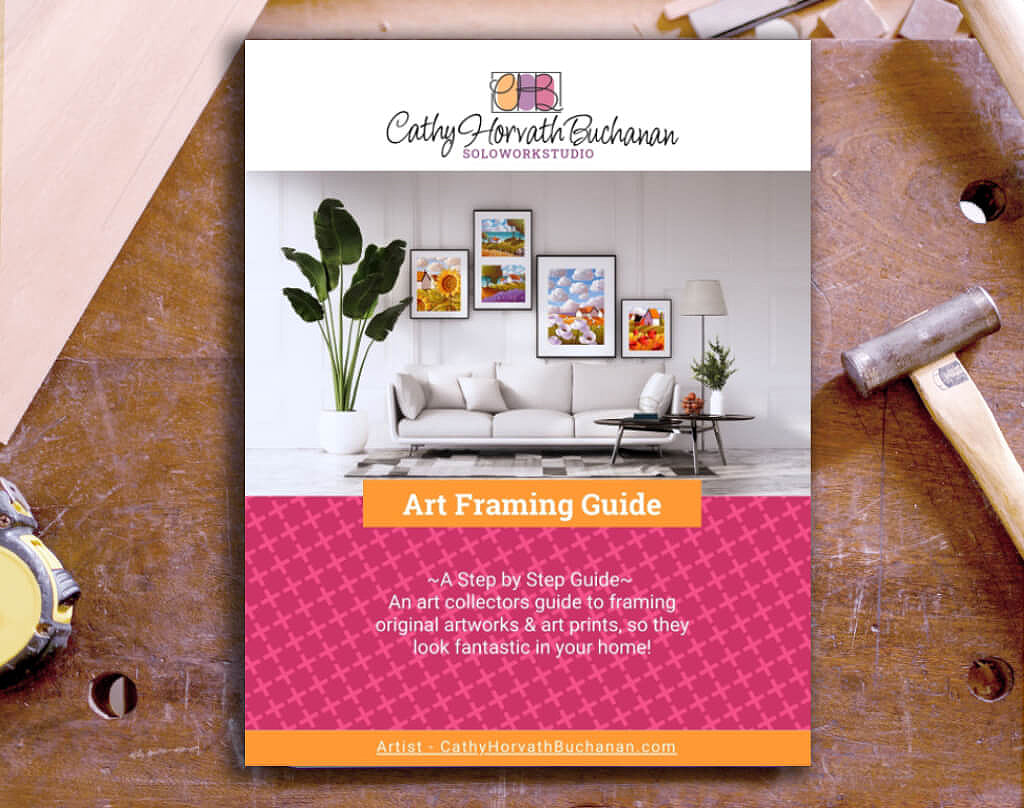 FREE Framing Guide!
Not sure how you'd like to frame your new artwork, be sure and grab this free guide.
Click the button below to get your guide!
GET THE FREE GUIDE!
Payment & Shipping Policy

Everything you need to know about getting your physical item.

Shipping details...

F.A.Q.'s

Answers to the most common frequently asked questions.

FAQ details...
Join the Art Collectors Club!
Get early access to new art collections, freebies, discounts, studio news & more... all sent directly to your inbox for FREE... PLUS when you signup you'll get a 10%OFF COUPON CODE