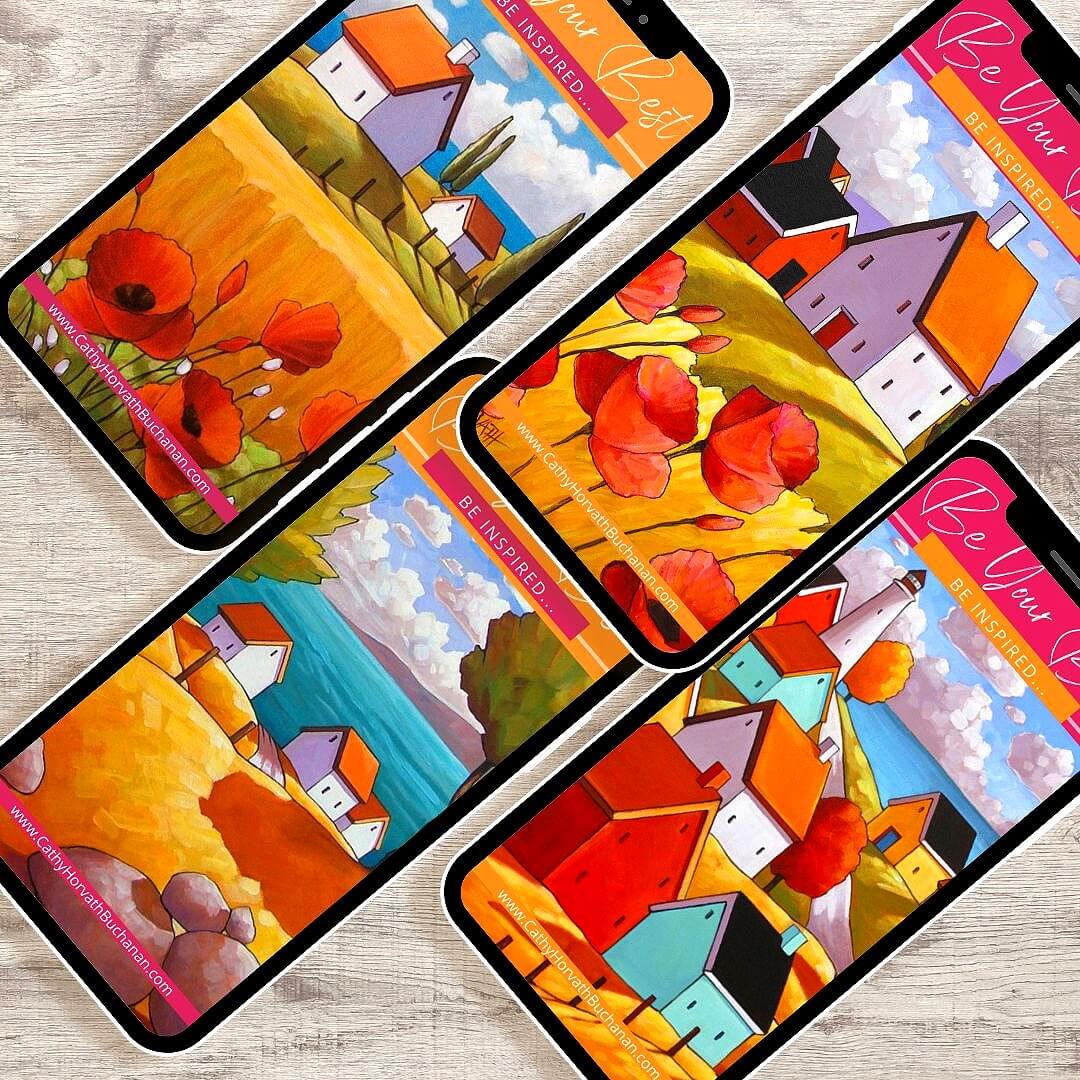 4 Phone Art Wallpapers
This set of phone art wallpapers includes 4 different landscape scenic views from seaside to countryside. Seeing these bright colorful artworks will brighten your day.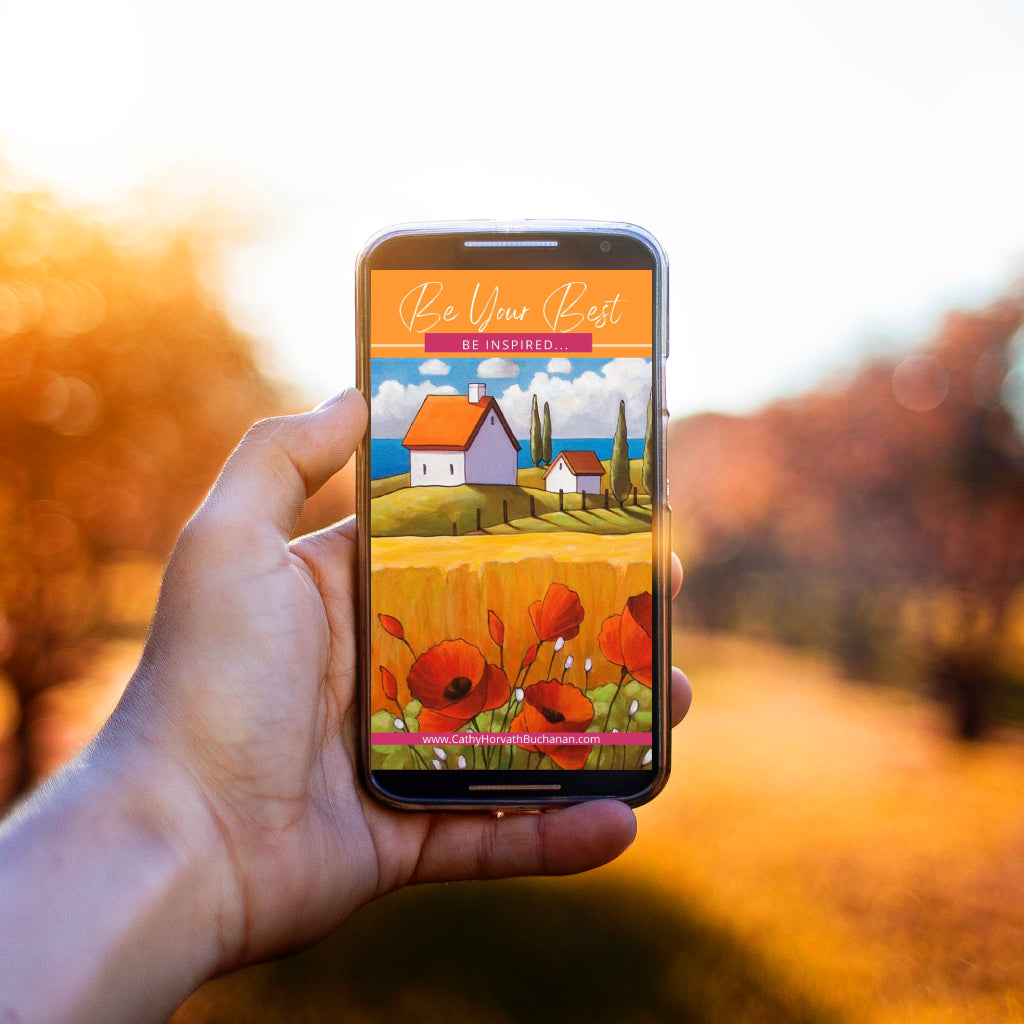 4 Colorful views to brighten your day!!
Think about how many times you look at your phone in a day, now you can be delighted each one of those times!