Get Your FREE Custom Art Guide!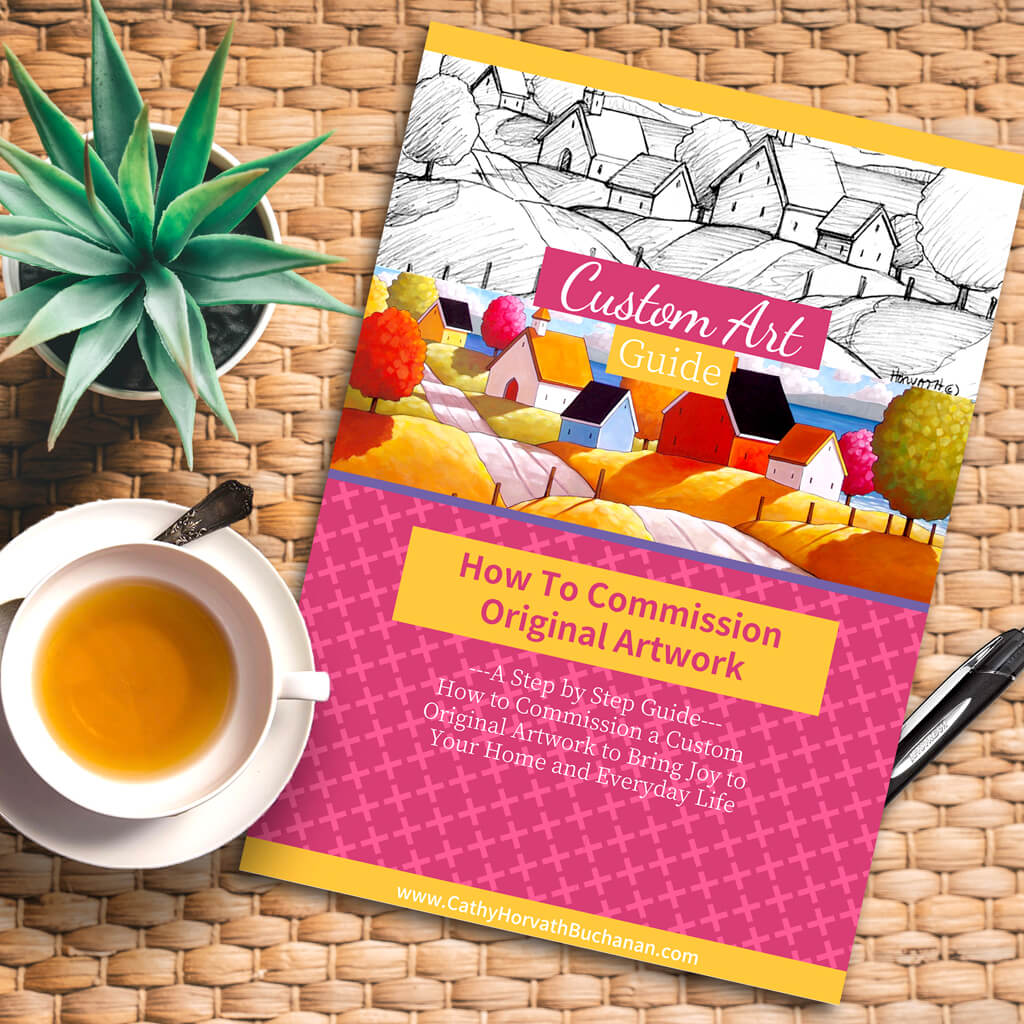 How to Commission Artwork
This essential step by step guide will help you get the custom painting you've always dreamed of having!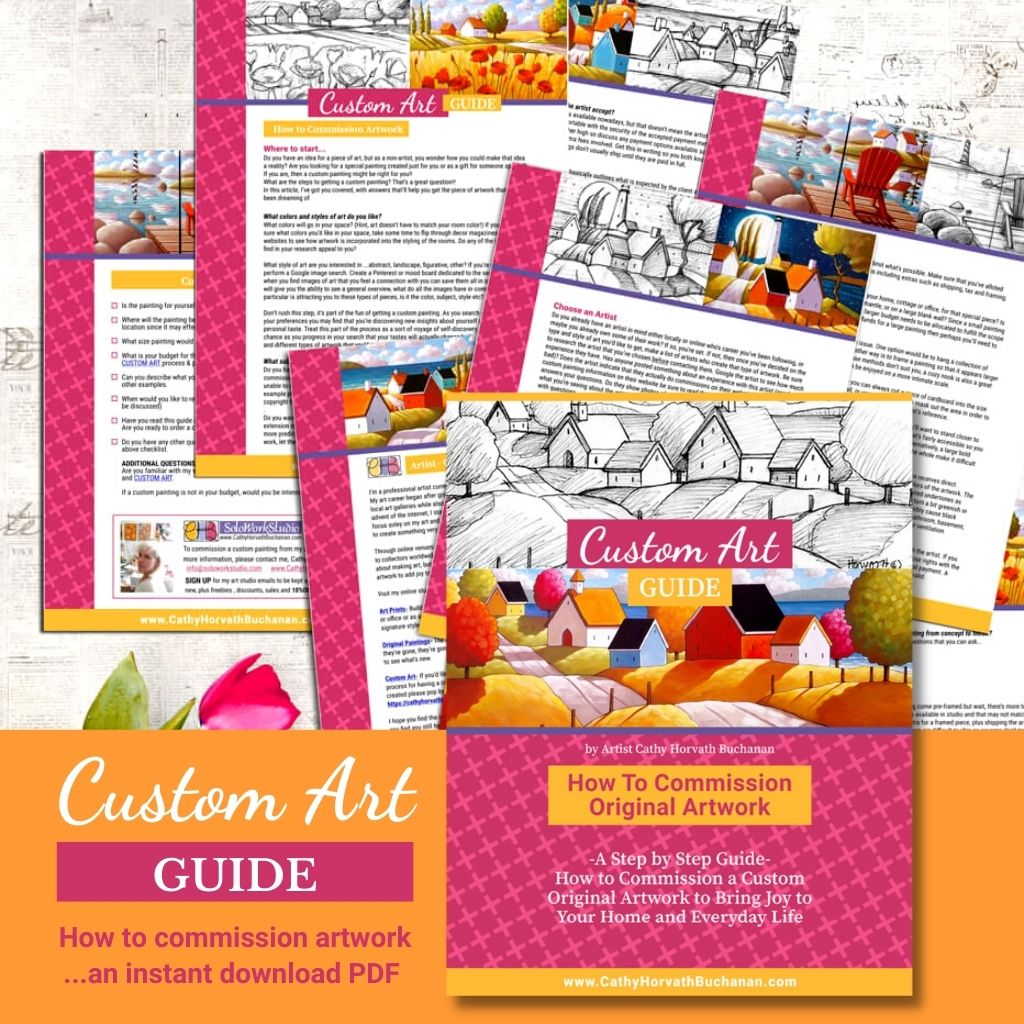 Feel confident, even if you know nothing about art...
This handy guide contains useful information on everything you should know before you contact an artist.
You'll find out what questions you should be asking the artist before you lay down your money on a deposit, all explained in this easy to understand step by step guide.

This comprehensive guide will make you feel knowledgeable and confident about commissioning a work of art, even if you know nothing about art.